by John Pope
10-8-2015
Paul Prudhomme, the Louisiana chef who ignited a nationwide craze for Creole and Cajun cooking and profoundly influenced American cuisine, died on Thursday (Oct. 8). He was 75.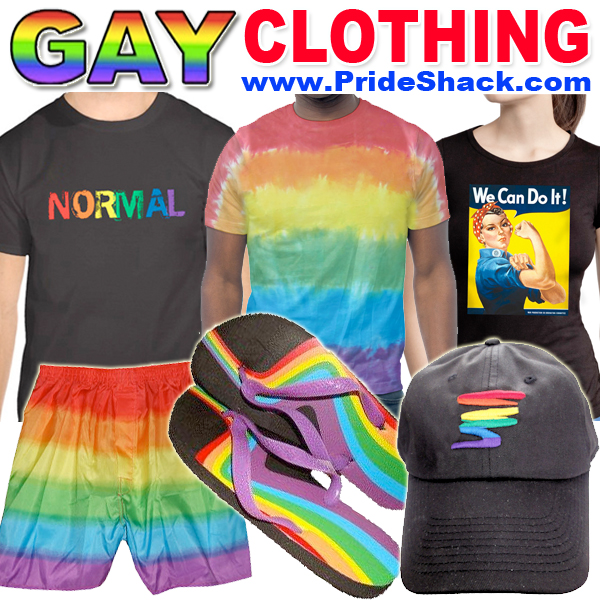 Paull Prudhomme stands on the balcony of K-Paul's restaurant on Chartres street. The restaurant is 25-years-old. May 16, 2005
Mr. Prudhomme, whose fame spread through tours, cookbooks and videos, became nationally prominent shortly after he and K Hinrichs, the woman he would marry, opened their restaurant, K-Paul's Louisiana Kitchen, in July 1979 at 416 Chartres St.
At first, it was a neighborhood restaurant, a dim, even cozy spot in an unpretentious brick building, designed for French Quarter residents and their friends. But word of its specialties — redfish Czarina, sweet-potato pecan pie and, of course, blackened redfish — spread, and out-of-town food writers — most notably Craig Claiborne of The New York Times — joined the line outside the door. They came out raving over what they ate inside.
A star was born.
"I think that Paul Prudhomme has had the greatest influence on American cooking, in cultivating the public interest in American food, of anybody I know," Claiborne, who was born in Mississippi, said in a 1988 interview. "He created this great interest in Cajun and Creole cooking. People said, 'There must be more to Southern cooking,' and he opened up the floodgates to the whole field of Southern cooking."
Prudhomme opened his first restaurant, a hamburger joint called Big Daddy O's Patio, outside his native Opelousas when he was only 17. He came into his own after Ella and Dick Brennan hired him to be the first non-European chef at Commander's Palace in 1975. Cajun food was almost unheard of in New Orleans at the time. Prudhomme pushed the Brennans to allow him to incorporate the ingredients and dishes he grew up eating into the food served at Commander's. In short order, diners were feasting on andouille gumbos and hotly seasoned finfish at what had been a gatekeeper of French-influenced haute Creole cuisine.
After creating an appetite for the intricately seasoned versions of dishes he and his family had prepared and eaten for years, Mr. Prudhomme built more enthusiasm through brief, heavily publicized visits to New York City and San Francisco, where he set up temporary restaurants to feed diners who didn't mind waiting hours in line to sample a new trend. In 1994, he ventured into the realm of haute cuisine when he staged a demonstration at the famed Cordon Bleu cooking school in Paris.
In 1983, Mr. Prudhomme cooked for leaders of the United States, Japan and the leading Common Market countries when the world economic summit was held in Williamsburg, Va.
Because of his travels, his television appearances and books, Mr. Prudhomme's influence "is beyond measure," Claiborne said.
"He had the guts to take the food he knew and grew up with as a poor Cajun boy and make it presentable in a white-tablecloth restaurant," said Frank Brigtsen, a Prudhomme protege who is the chef and a co-owner of Brigtsen's Restaurant. "When he started, the food was unique. Also, there seemed to be a groundswell of interest in regional American food, and, obviously, Louisiana food is one of the strongest."
When he cooked, Mr. Prudhomme "created from the heart," said Brigtsen, who worked seven years for him at Commander's Palace and K-Paul's. "I was his arms and legs, and it was fun to watch him make up stuff. We'd sit down with a list of the stuff we had. A lot of what we fixed came from out of the blue, but a lot of it came from the list of stuff we had to work with."
"He had magic in his hands," said Ella Brennan, who was Mr. Prudhomme's boss for five years. "He had taste buds that were extraordinary. … He could take things he had known and loved and elaborate on them. Whatever was in the kitchen, he could make a great meal, and he didn't have to have a recipe."
Mr. Prudhomme was born in 1940 south of Opelousas, the 13th child of a sharecropper and his wife. He started cooking when he was 7, working beside his mother in a country kitchen that had no electricity.
In the introduction to his first cookbook, Mr. Prudhomme wrote that he joined his mother digging up roots and vegetables and feeding and slaughtering barnyard animals, and she instructed him in the mysteries of seasoning and taste.
"The most important thing to my mother was the health of her family and the joy of setting a good table," he wrote. "She was an awesome cook."
Considering the size of the Prudhomme family, the work was hard — he later likened it to restaurant work — but it helped point him toward a career.
Source: NOLA.com