by Ashley Forest
9-1-2014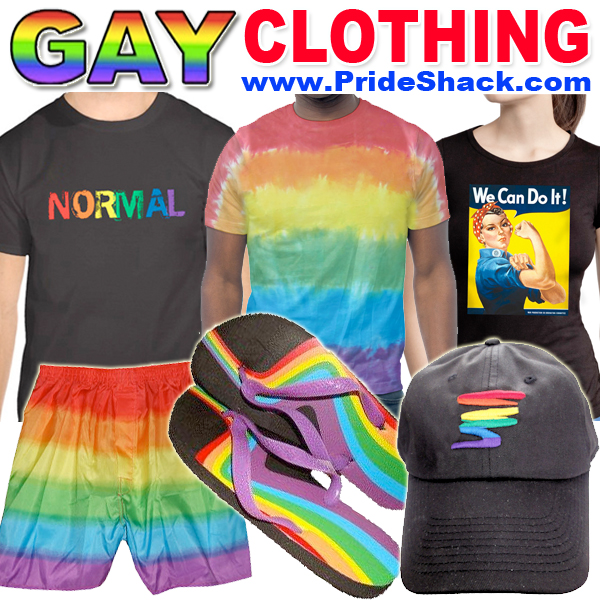 (
WREG
) Lead singer of the group "Survivor" native Memphian Jimi Jamison died of a heart attack at his home in Memphis around 1 A.M. Monday Morning.
Jamison joined "Survivor" in 1984, after of the success of the hit song "Eye Of The Tiger."
He helped bring the group back to the top 10, with hits like "High On You," "The Search Is Over", and "Burning Heart."
Jamison worked closely with St. Jude's Children's Research Hospital.
The family has requested instead of flowers that donations be made to Jimi's favorite charity, St. Jude.
Jamison was 63-years-old.