by Bob McCarty
6-4-2015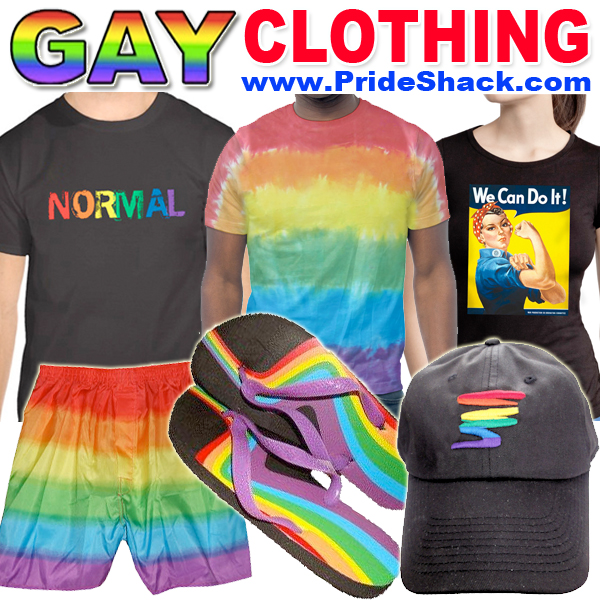 Yesterday, I came across
The Washington Free Beacon article
about the U.S. Department of Justice concentrating on "far-right" groups in a new half-million-dollar study of social media usage aimed at combating violent extremism. It was, however, writer Elizabeth Harrington's mention of the
National Institute of Justice
in the second paragraph of the piece that caught my attention.
Why the interest in this obscure little agency that serves as the research, development, and evaluation arm of DoJ?
For starters, because it deals in large quantities of taxpayer dollars. Beyond that, because I was already painfully familiar with NIJ after having dealt with its people while conducting the four-year investigation into the federal government's unholy reliance on century-old polygraph technology that resulted in publication of my second nonfiction book,
The Clapper Memo
, in May 2013.
During the course of my investigation, I used the federal Freedom of Information Act and the Oklahoma Open Records Act to obtain copies of print and electronic communications between NIJ officials and academics involved in the conduct of 22 studies that cost taxpayers almost $4.5 million — or more than $202,000 per NIJ grant. If you take time to read some of the communications highlighted in Chapters 11 and 18 of The Clapper Memo, you'll probably experience the same hair-standing-up-on-the-back-of-your-neck feeling I did and think — just like the polygraph — something doesn't pass the "smell test."