From: KBHB
by Francie Ganje
10-7-2013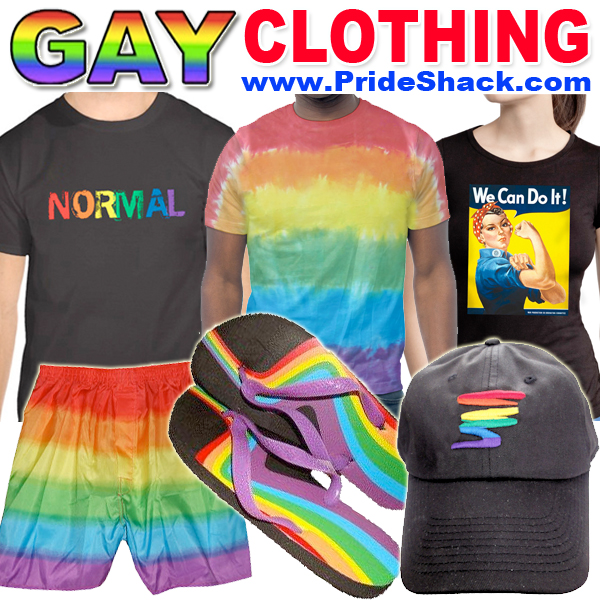 Along SD Hwy 212, dead cattle are being found. There are reports of losses of over 200 head from just one herd, south of Dupree, SD. Travelers came across this scene near the Gerald Woodward ranch, Dupree. Source: Erick In The Woods
STURGIS, SD – The cost to what is being called one of the worst blizzards in South Dakota's history will reach into the multi-millions. In Sturgis and other Black Hills communities, collapsed roofs, extended power outages, damage from felled trees, the cost of around the clock emergency response divisions and the equipment needed; and the extra crews that are being brought in – will be the norm in the foreseeable future.
But in the vast expanse of the foothills and prairies north, east, and west of the Black Hills, a huge economic impact is beginning to emerge. Lost livestock, drifting with 60 mile per hour wind gusts and blinding snow, were driven with the storm, trailing over buried fence lines. Those that made it through the blizzard, are still lost or stranded. And reports of hundreds of head of livestock that didn't make it, are beginning to come in.
According to Meade County Dispatch, owners are attempting to locate lost livestock. Being hampered by poor road conditions and unable to reach livestock once located, is slowing not only that process but an accurate count of how much producers have lost.
Jule Lamb with the Cheyenne River Sioux Tribal Transportation Department, traveling near Dupree on SD Hwy 212 came to a stop, seeing something partially buried by the snow. A closer inspection found cattle, buried two and three deep – near the Woodward ranch. Now, officials are estimating there are many more similar scenes out in the country where many producers haven't brought their cattle home yet in what is the traditional fall roundup season.
Efforts to reach ranchers Sunday (October 6, 2013) were unsuccessful as all resources – including time – are being spent on trying to salvage what's left of their livelihood. Emergency agencies have no information – other than reports of cattle wandering. They are over-run with calls from stranded travelers and those searching for them as well as ongoing emergency response needs.
But for those in rural areas – Harding, Butte, Lawrence, Meade and Pennington counties and Crook County in Wyoming – many are still without power and days away from getting it. They are living their own overwhelming reality; no power, impassable roads and trails, and livestock missing or dead. There is an unconfirmed report of one rancher losing 200 head south of Dupree.
Earlier in the weekend, South Dakota Governor Dennis Daugaard declared a state of emergency in western South Dakota and put National Guard troops on the ground to assist with the worst winter storm on record in the Black Hills.
These first early reports of the loss of livestock on the outer plains may bring the Governor closer to declaring a natural disaster – that will pave the way for a federal designation and financial assistance. That is, if elected Congressional representatives supporting the present federal government shut down decide it's time to stop holding the taxpaying public and their needs, hostage.