From: KETK
10-1-2013
Source: MGN-Online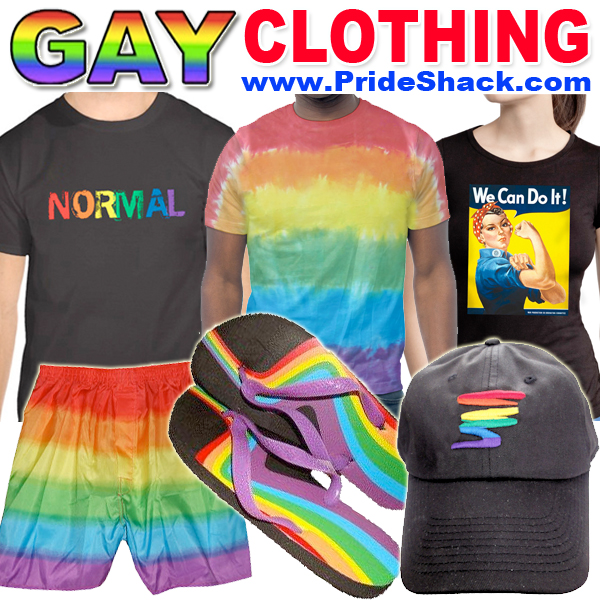 The Office of Management and Budget Director Sylvia Mathews Burwell ordered federal agencies to start shutting down.
The guidance for an "orderly shutdown of the Federal government" memo from Burwell also said:
"We urge Congress to act quickly to pass a Continuing Resolution to provide a short-term bridge."
The U.S. government shutdown went into effect at 12:01 a.m., ET, Tuesday, after lawmakers in the House and the Senate could not agree on a spending bill to fund the government.
Beginning Tuesday, October 1st, all Library of Congress buildings will close to the public and researchers.
Also, all public events will be canceled, and web sites will be inaccessible except the legislative information sites THOMAS.gov and
Congress.gov
.
The U.S. Botanic Garden will also close. When available, the reopen information will be on
http://USBG.gov
.
The Capitol Visitor Center will be closed beginning Tuesday, and all tours will be suspended.
According to national media reports, the following are expected to close due to the government shutdown:
U.S. Capitol
WIC Program
Free Museums
National Archives (Closed or will have limited functuality.)
Federal Websites (Closed or will have limited functuality.)
Library of Congress
National Mall and Memorial Parks
National Zoo
National Parks (Guests staying on campgrounds and in on-site hotels will be given 48 hours to leave.)
Statue of Liberty in New York City
Independence Hall in Philadelphia
Ability One
American Battle Monuments Commission
Chemical Safety and Hazard Investigation Board
Equal Employment Opportunity Commission
Federal Communications Commission
FDIC Office of Inspector General
Federal Labor Relations Authority
Federal Trade Commission
Inter-American Foundation
Millennium Challenge Corporation
National Capital Planning Commission
National Council on Disability
National Science Foundation
Office of Government Ethics
U.S. Office of Special Council
U.S. Trade and Development Agency
U.S. Courts ( The U.S. court system could operate for 10 days on available funds. )
Federal Election Commission
Export-Import Bank of the United States
Election Assistance Commission
Federal Maritime Commission
International Boundary Commission
International Joint Commission
National Labor Relations Board
US Postal Service Inspector General
United States Interagency Council on Homelessness
U.S. Holocaust Memorial Museum
U.S. Commission of Fine Arts
United States African Development Foundation
Occupational Safety and Health Review Commission
Federal Mine Safety and Health Review Commission
USDA – Office of the Assistant Secretary for Civil Rights
USDA – Office of Budget and Program Analysis
USDA – Office of the Chief Economist
USDA – Office of Ethics
USDA – Risk Management Agency
USDA – Rural Development
Media reports are expecting these businesses/agencies to remain open throughout the shutdown:
Arlington National Cemetery
Department of State
Armed Forces Retirement Home
Appalachian Regional Commission
Bureau of Public Debt
Office of Personnel Management
Court Services and Offender Supervision Agency
Defense Nuclear Facilities Safety Board
USDA – Agricultural Marketing Service
USDA – Natural Resources Conservation Service
USDA – Grain Inspection, Packers and Stockyards Administration
USDA – Food Safety and Inspection Service
Fiscal Service Treasury Finance Fund
Overseas Private Investment Corporation
U.S. Agency for International Development
Special Inspector General for Afghanistan Reconstruction
Department of Health and Human Services
Individual Congressional Offices
Peace Corps
Broadcasting Board of Governors
Department of Veterans Affairs ( Most employees at the VA are funded through multi-year and other types of appropriations. That is why such a large percentage are expected to work. )
Farm Credit Administration
Farm Credit System Insurance Corporation
U.S. Postal Service
Social Security, Medicare and Medicaid
WMATA
Circulator
Public Schools
Federal Courts
Federal Prisons
Kennedy Center
SNAP
Airports
Food Inspectors
Patent and Trademark Office
Amtrak
Military
Air Traffic Control
The U.S. Capitol (@uscapitol) tweeted out the following as a result of the shutdown:
"Due to a lapse in government funding, this account will not be active until further notice."