From: KY3
10-2-2013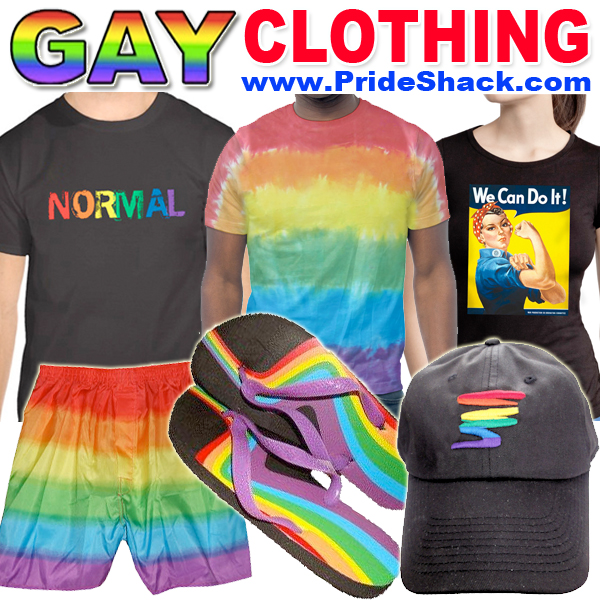 The campuses of Ozarks Technical College and Evangel University, and two nearby libraries, were locked down early Wednesday afternoon because of a "potential threat." Shortly before 2 p.m., Springfield police arrested the man who they think made the threat. That ended the lockdowns.
A message on OTC's website urged everyone on campus to seek refuge in a locked office or locked classroom. The lockdown was ordered due to the potential threat, according to the message.
Here's the message initially sent out by Drury University's Office of Safety and Security and forwarded by OTC to its students and staff:
"Security department has just received information from the 911 Emergency Center, who was contacted by Homeland Security, there has been a threat made by an individual, named Dustin Leer, white man, around 35 years of age, to go onto a Springfield college campus and start shooting. The Social Security Office in Springfield has also received threats from this individual that he was going to 'kill everyone' and a Springfield judge has been threatened.
"Approximately 12:45 p.m., Security received a report from a student there were two white men, one heavy and one skinny with a shaved head, who pointed what appeared to be a gun at them around the Trustee Science Center. Springfield Police has been contacted. This email is a precautionary measure so please be aware of your surroundings and be cautious. I will forward any more information as we receive it. "