From: KY3
10-2-2013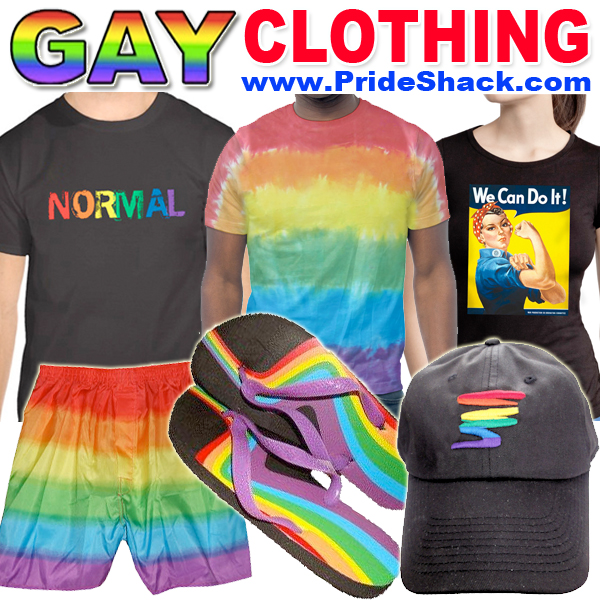 The Springfield campuses of Ozarks Technical College and Evangel University is locked down, according to a message on the college's website.
The message urges everyone on campus to seek refuge in a locked office or locked classroom. The lockdown was ordered due to a potential threat, according to the message.
Police say they initially received information from Homeland Security about a person making general threats and to be on the lookout. This person is said to be mentally disturbed and has made similar threats in the past, but we don't have specific information on those threats. We don't currently know where this person is located. Homeland Security is en route.
We will update this story as more information becomes available.