At least 18 people have been killed and several others wounded after a shooting and several explosions in Paris on Friday night.
Police have also confirmed an ongoing hostage situation at the Bataclan theatre in the 11th arrondissement.
Local media said the shooting happened outside a restaurant in the 10th arrondissement. Witnesses have described seeing bodies lying on the ground.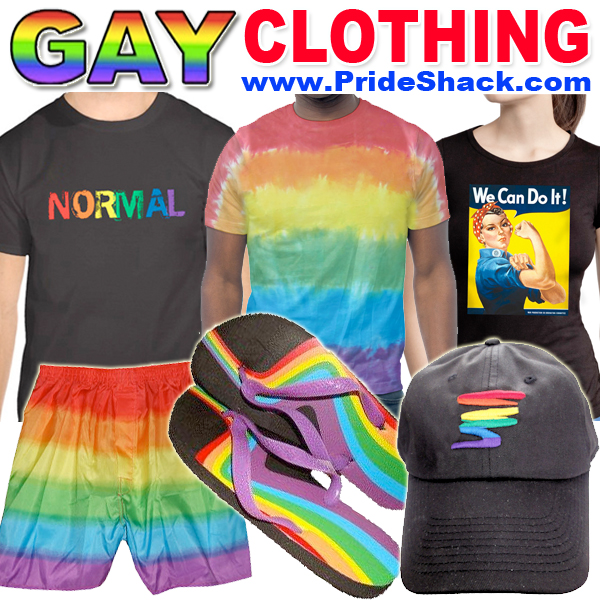 According to those same reports, the gunmen have not been caught.
Elsewhere in the capital, several explosions took place near the Stade de France, where the national football team were playing Germany.
President Francois Hollande was removed from the stadium after the shooting, according to iTele.
His office says Mr Hollande and the country's Interior Minister are heading to the Interior Ministry to deal with the unfolding situation.
A police official confirmed there had been at least one blast in a bar, but it was unclear if there were any casualties.
An Associated Press reporter who was at the stadium has reported hearing two explosions that were loud enough to penetrate the sound of cheering fans.
It was not immediately clear if the attacks were connected.
Source: Yahoo