Pearl Harbor's 74th Anniversary Commemorating December 7, 1941
by Billy F Trent
Pearl Harbor in Hawaii was attacked without warning by the Imperial Japanese Navy on the morning of Dec. 7, 1941, claiming more than 2,400 American lives and bringing the United States into World War II. The attack by hundreds of Japanese warplanes and submarines on the U.S. naval base took just 90 minutes and sank four battleships and two destroyers and damaged many other aircraft, buildings and ships.
The day marked the deadliest foreign attack on American soil, until Sept. 11, 2001. President Franklin D. Roosevelt called on Congress to declare war on Japan, saying the famous words that the date of the attack "will live in infamy."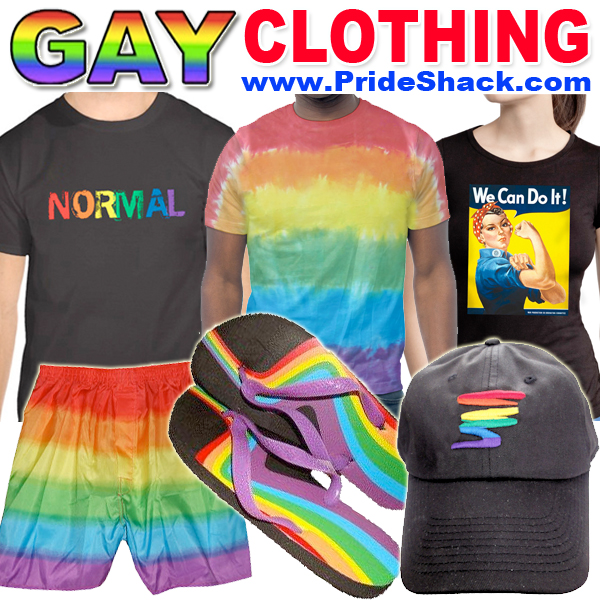 American warships are still docked at Pearl Harbor today. The USS Arizona Memorial is moored in commemoration of the attack and the battleship USS Missouri, where the Japanese surrendered in Tokyo Bay on Sept. 2, 1945, sits as a symbol of the end of World War II.
Documentary Pearl Harbor Disaster for Japan (45 Minutes)

The attack on Pearl Harbor was a surprise by the Japanese naval air Dec. 7, 1941 attack on the American naval base at Pearl Harbor located on the island of Oahu, in the archipelago of the American territory of Hawaii in the heart of Pacific Ocean. This attack was to destroy the fleet of the United States Navy and led it sheltered entry into the Second World War the United States.