From: U-T San Diego
by PAULINE REPARD & J. Harry Jones
10-6-2013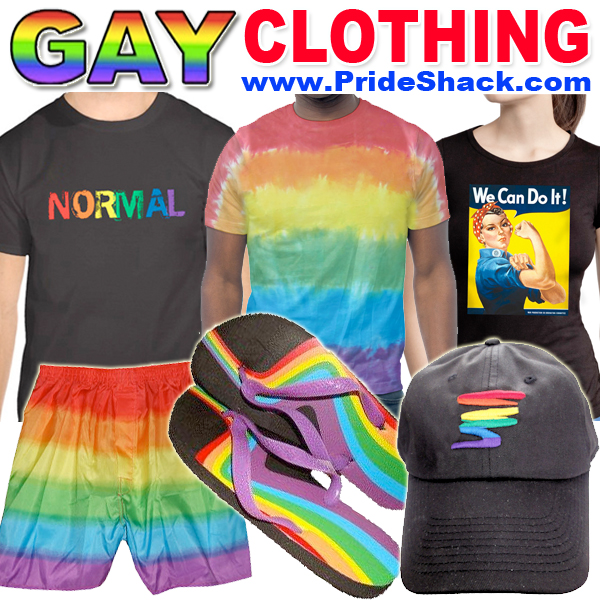 A 1,000-acre fire on Camp Pendleton Saturday afternoon prompted evacuations at the base hospital and some housing, and sent up an enormous plume of black smoke that could be seen halfway across the county.
On the other side of the county, San Diego Gas & Electric Co. for the first time exercised its discretion to shut off power to customers in the backcountry as a precaution while stiff Santa Ana winds battered the mountains and foothills.
Strong winds and low humidity levels led to a red-flag warning being issued for much of the county through this afternoon.
The Camp Pendleton blaze broke out about 12:45 p.m. near Lake O'Neill and caused minor damage to four buildings. More than 1,000 acres had burned as of about 7 p.m.
Thirty-two patients were transported to hospitals off base during the fire. No new patients were accepted late in the afternoon because of a power outage, officials said.
Tri-City Medical Center in Oceanside took five intensive care and emergency room patients. Naval Medical Center San Diego, at Balboa Park, had received about 17 patients, including surgical and pediatric cases, and mother-child pairs, said Sonja Hanson, public affairs officer for the medical center.