"I prefer that homosexuals come to confession, that they stay close to the Lord, and that we pray all together," Pope Francis added. "You can advise them to pray, show goodwill, show them the way, and accompany them along it."
by Trudy Rings
Pope Francis has explained and expanded upon his famous "Who am I to judge?" comment in a new book, and while there is nothing particularly revelatory in the discussion, it has been welcomed by some LGBT Catholics and their supporters.
Italian journalist Andrea Tornielli interviewed the pope for The Name of God Is Mercy, to be released Tuesday. He asked Francis to clarify his much-publicized 2013 remark, and the pope had this to say, according to the National Catholic Reporter, which obtained an advance copy of the book: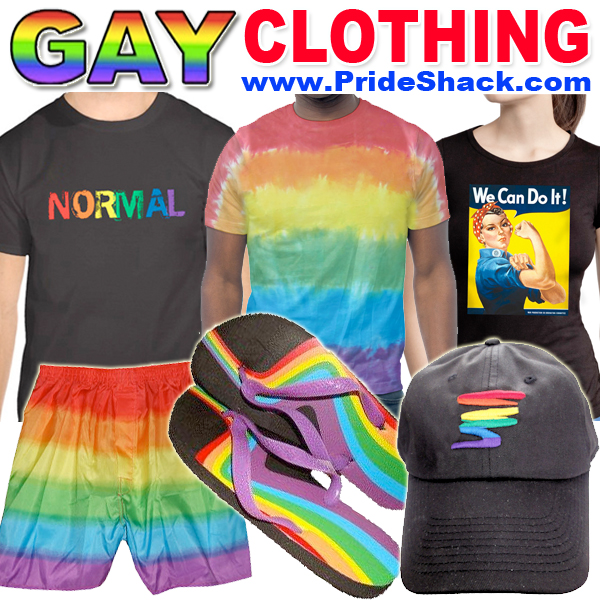 "On that occasion I said this: If a person is gay and seeks out the Lord and is willing, who am I to judge that person? I was paraphrasing by heart the Catechism of the Catholic Church where it says that these people should be treated with delicacy and not be marginalized."

"I am glad that we are talking about 'homosexual people' because before all else comes the individual person, in his wholeness and dignity," he continued. "And people should not be defined only by their sexual tendencies: let us not forget that God loves all his creatures and we are destined to receive his infinite love."

"I prefer that homosexuals come to confession, that they stay close to the Lord, and that we pray all together," Francis added. "You can advise them to pray, show goodwill, show them the way, and accompany them along it."
Francis DeBernardo, executive director of New Ways Ministry, which advocates for LGBT equality within the Roman Catholic Church, saw reason to be encouraged by the pope's statements.
"While the pope's comments don't fully clarify his approach to LGBT people, these new remarks do highlight some important points about his thinking on lesbian and gay issues," DeBernardo said in a post on the New Ways blog.
Among those points, according to DeBernardo: The pope sees a welcoming approach as consistent with Catholic doctrine, "not a departure from it"; he emphasizes God's love rather than judgment; and he sees LGBT people as individuals and doesn't focus on their sex lives. "Clearly, this pope is not as obsessed with sexual activity as his previous predecessors have been," DeBernardo wrote.
He acknowledged that the mention of confession "can raise a red flag for some," but he cautioned against inferring too much from it. "I don't think he was calling for gay and lesbian people to confess sexual 'sins' based on their orientations and commitments," DeBernardo explained. "From other things he has said … I think Pope Francis sees confession as a good thing for all people to experience and celebrate God's mercy."
Source: Advocate