by Moreh B.D.K.
2-20-2015
On Sunday, [February 15th], Dayton, Ohio police officer Paul Harris threatened a
Greene County Herald
journalist with arrest. Reporter Virgil Vaduva has in fact been arrested while in the course of reporting and taking photographs, but this would be the first time he was threatened with arrest for debating an off-duty police officer on Facebook.
The City of Xenia, Ohio has banned being poor and asking for money within township limits. Now activists like Virgil have changed the game with civil disobedience "panhandling protests" where they donate the money collected to charity. They've given the city three months to scrap the law or face a federal lawsuit!
Back in 2013, the City of Xenia passed Ordinance 13-31 which essentially prohibited poor people from asking for any form of assistance.
In response to this, last Thursday, three local activists crashed a Xenia City Council meeting to demand the law be scrapped. Vaduva was one of them. He told the City Council that the City has three months to ditch this illegal and unconstitutional law, otherwise, they will be slapped with a federal lawsuit.
Watch that video below…

Xenia City Council Given Ultimatum Over Panhandling Ordinance from Greene County Herald on Vimeo.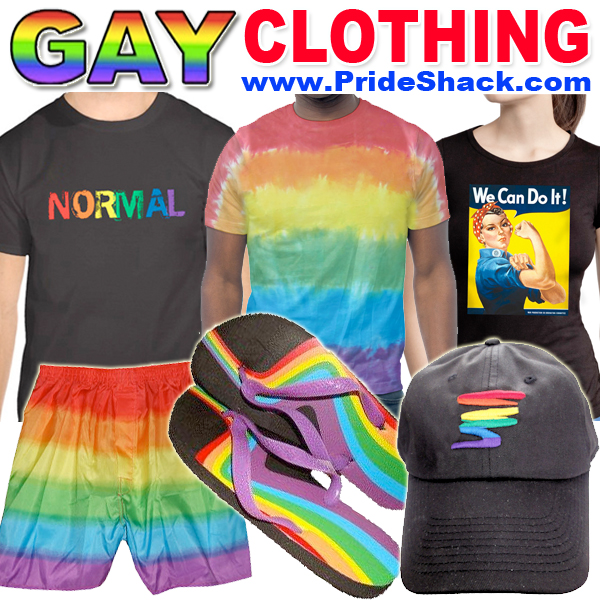 In 2013 the Xenia city council passed a petition banning panhandling. The petition was passed at the request of the Xenia Police Department because they were "tired" of dealing with people in poverty.