by PIERRE THOMAS, MIKE LEVINE, JACK DATE and JACK CLOHERTY
9-25-2014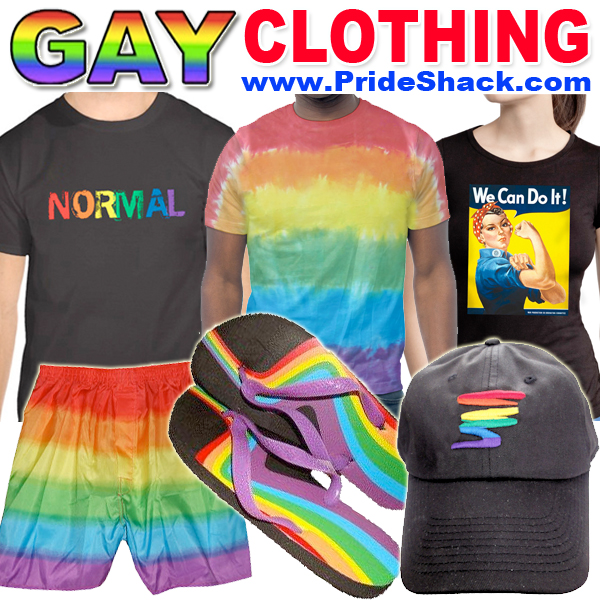 (
ABC
)Attorney General Eric Holder, the first African-American to be the nation's top cop, announced today that he is resigning.
President Obama made the official announcement at the White House alongside Holder at the White House this afternoon.
"Through it all he's shown a deep and abiding fidelity to one of our cherished ideals as a people and that is equal justice under the law," Obama said.
Speaking in the East Room of the White House, the president praised Holder for doing a "superb job," ticking off his impressive work to root out corruption and fight violent crime, lower the incarceration rate and protect civil rights.
"It's a pretty good track record," Obama said.
The announcement comes after his nearly six years at the helm of the department that were marked by both highs and lows for a man who came in to revamp what many considered a demoralized and scandal-plagued institution.
Under Holder's leadership, the Justice Department saw "historic gains in the areas of criminal justice reform and civil rights enforcement," particularly on the issues of gay rights, sentencing reform and voting rights, and in the coming weeks Holder is expected to impose new curbs on racial profiling in law enforcement, a department official told ABC News.