From: New York Times
By NADA BAKRI
February 28, 2011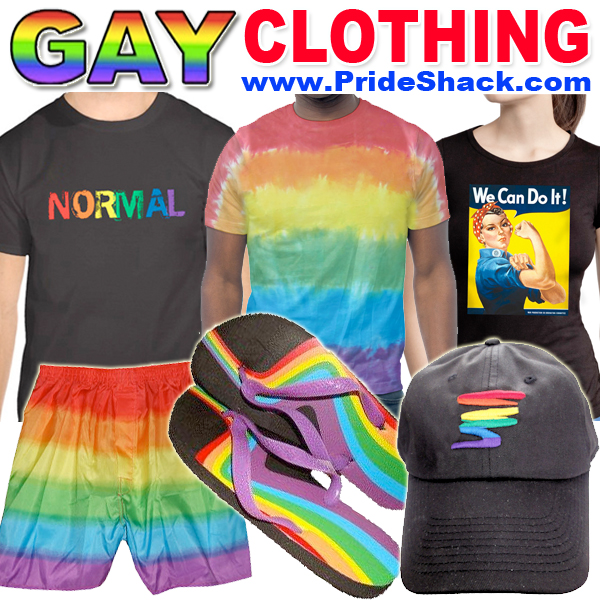 BEIRUT, Lebanon — Demonstrators blocked roads and clashed with police on Monday in Oman, the normally quiet oil-rich country along the southeastern coast of the Arabian Peninsula, as three-day old protests calling for political reforms and better living conditions spread to Muscat, the capital.
In the northeast port city of Sohar, where the protests originated demonstrators blocked roads to the port, Oman's second biggest, and an industrial area that includes a refinery and aluminum factory, according to two witnesses in Sohar and news agencies. They also set a supermarket on fire and clashed with riot police. Protesters have also been camped out for three days in the city's main square, called Kurra Ardiyah Roundabout, despite efforts by police and army to push them out, a resident in Sohar said by email.
Television images showed a small number of protesters also gathered in Muscat; the demonstrations there appeared peaceful.
In an attempt to ease tensions, Sultan Qaboos Bin Said, who has ruled for four decades since seizing power from his father, sent delegates on Monday to Sohar to negotiate with the protesters, but the outcome of those meetings remained unclear. He also promised to give more powers to the legislative council, according to ONA, the state news agency.
The clashes on Monday came a day after a deadly clash between protesters and police in Sohar. Reuters, citing a local doctor, said that six people died on Sunday, but there were conflicting accounts about the precise toll. ONA said Sunday that two protesters had died but revised it to one on Monday.