From: Arutz Sheva
by Moshe Cohen
3-30-2014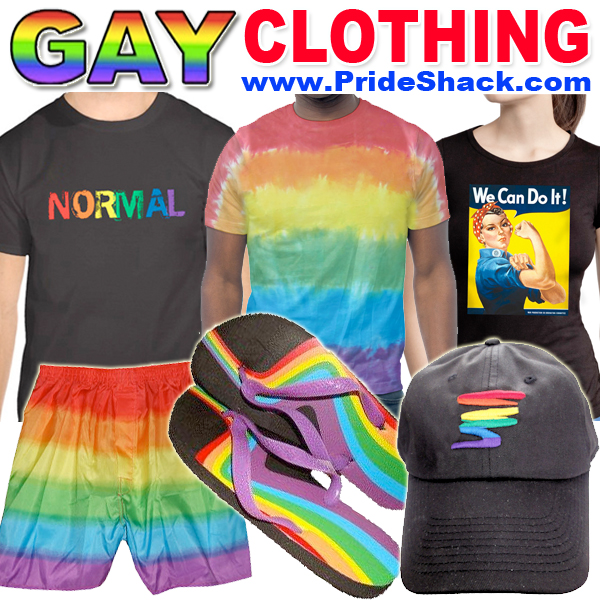 Large group of Religious Zionist rabbis from across spectrum ask Prime Minister to establish a synagogue on the Temple Mount.
A wide ranging group of rabbis from the National Religious camp have written a letter to Prime Minister Binyamin Netanyahu advocating the construction of a synagogue on the Temple Mount, Judaism's holiest site.
Among the rabbis are those considered religiously "conservative" and who have avoided making public calls for prayers on the Temple Mount until now – including Rabbi Shmuel Eliyahu – as well as those considered more "liberal," including Rabbi Shlomo Riskin, Rabbi She'ar Yashuv-Cohen, Rabbi Menachem Borstein, and Rabbi Daniel Shilo. Many of the latter have also avoided calling for prayers on the Mount as well.
Also signing the letter were prominent Religious Zionist figures Rabbi Dov Lior, Rabbi Eliyahu Zinni, and Rabbi Haim Cohen.
The letter was also signed by many professors, educators, and professionals; it was authored and delivered by the Amutat Yishai organization, which advocates building a synagogue on an area of the Temple Mount that many rabbis agree Jews are allowed to ascend to.