by ANNE D'INNOCENZIO and MICHELLE CHAPMAN
2-5-2015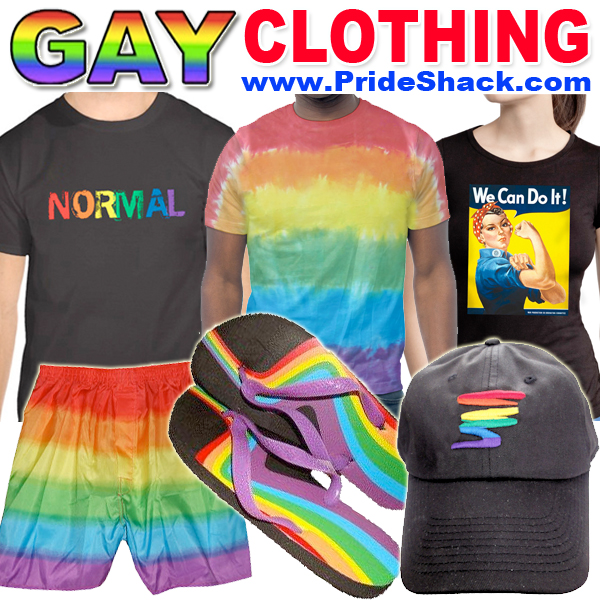 NEW YORK — A diminished RadioShack will live on, but its future may lie with Sprint.
Struggling consumer electronics chain RadioShack, founded nearly a century ago, filed for Chapter 11 bankruptcy protection late Thursday. It plans to sell 1,500 to 2,400 stores to its largest shareholder, investment firm Standard General, and has filed a motion to proceed with closing the remainder of its 4,000 U.S. stores.
Wireless carrier Sprint Corp. has a deal with Standard General to open mini-shops in as many as 1,750 of the RadioShack stores Standard General is buying. Sprint would take up about one-third of the retail space in each RadioShack store, and Sprint employees would sell mobile devices and Sprint plans.
And Sprint would be the primary brand on those RadioShack storefronts and marketing materials.
Sprint, which is based in Overland Park, Kansas, has more than 1,100 company-owned retail stores, which would more than double if the transaction is approved. It is expected to be finalized in the coming months. But other parties could bid for RadioShack's stores in the bankruptcy process.
Fort Worth, Texas-based RadioShack is also in talks about selling all of its remaining overseas assets.
RadioShack Corp. introduced one of the first mass-market personal computers and used to be the go-to stop for consumers' home electronics needs. But it struggled as shoppers increasingly moved online and growth in its wireless business slowed. It has suffered years of losses.