by Jim Hoft
7-1-2015
Guantanamo Bay Naval Base in Cuba (Wikipedia)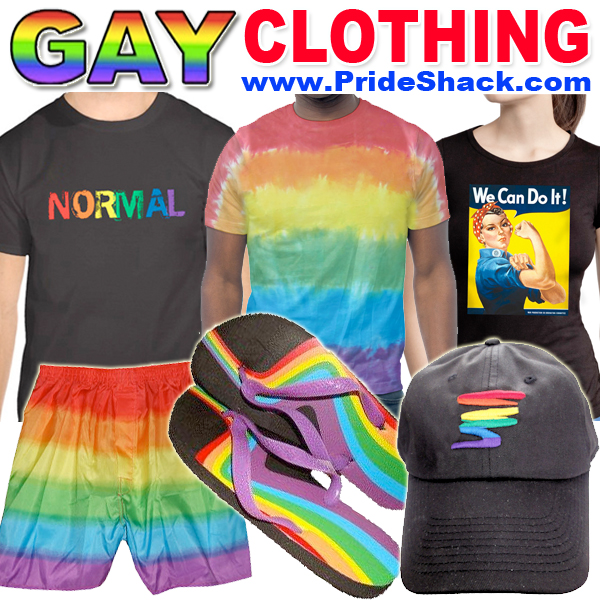 After
trading five Taliban commanders
for deserter Bowe Bergdahl and transferring four of five Yemeni terrorist detainees in early January
to neighboring Oman
despite ongoing unrest in their home country, it appears the next goal of the Obama's executive actions regarding Cuba may be to hasten closure of Gitmo.
Today Raul Castro once again demanded the US return Gitmo to the Communist regime.
As President Obama announced that Cuba was restoring full diplomatic relations, reopening embassies in Washington and Havana after more than five decades, Cuba was once again demanding the U.S. return Guantanamo to the country.
"To achieve normalization [of diplomatic relations] it will be essential also that the territory illegally occupied by the Guantanamo Naval Base is returned," read a declaration posted on Granma, the official organ of the Communist Party in the island.

The Guantanamo Bay Naval Base, home to Guantanamo Bay detention camp since 2012, is located on 45 square miles of a bay the U.S. leased for use as a coaling and naval station in 1903.
In the 700-word declaration, the Cuban government also demands the U.S. end the transmission of anti-Castro radio and television broadcasts on the island.
The demands echo, almost word by word, those made by President Raul Castro back in January, during the Community of Latin American and Caribbean States summit on Costa Rica.
"Radio and television transmissions to Cuba (…) are in violation of international law and are harmful to our sovereignty policies," the declaration reads, while demanding also that "programs aimed at promoting internal subversion and destabilization be stopped."

Obama announced Wednesday that the U.S. and Cuba will reopen their embassies in Havana and Washington, heralding a "new chapter" in relations after a half-century of hostility.
"We don't have to be imprisoned by the past," Obama said from White House Rose Garden. "Americans and Cubans alike are ready to move forward."
If you don't think Obama comes from the stain of liberalism that's always been pro-Castro, you're not paying attention.

— Rick Wilson (@TheRickWilson) July 1, 2015
Source: The Gateway Pundit