From: CBSNewYork
by AP
10-2-2013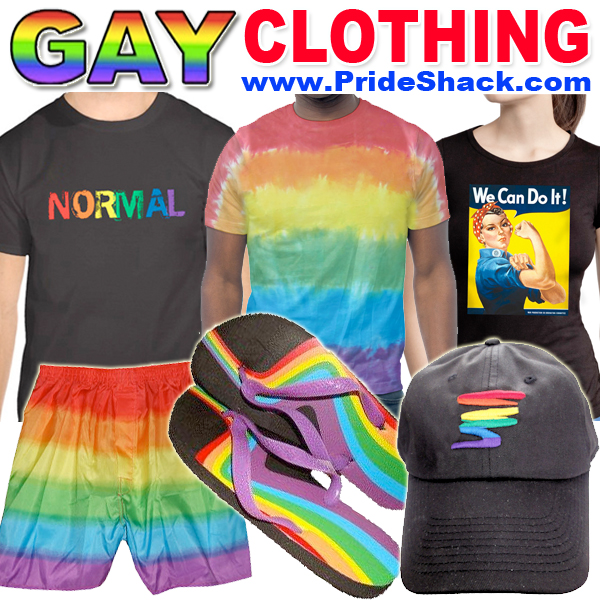 Source: Wikipedia
Central Valley Meat Company, a Hanford, Calif., establishment, is recalling approximately 89,720 pounds of ground beef that may contain small pieces of plastic, the U.S. Department of Agriculture's Food Safety and Inspection Service (FSIS) said Wednesday.
The 40-lb. cases containing 10-lb. chubs of "Fine Ground Beef" are marked with the establishment number "Est. 6063A" inside the USDA Mark of Inspection. The products were produced on July 23, 2013, and can be further identified by case code "6063A3204A" or "6063A3204B" or "6063A3204C." The products were shipped to distribution centers in Arkansas, Nebraska, and North Carolina and intended for use by the National School Lunch Program.
FSIS and the company have received no reports of illness or injury due to consumption of these products.
Consumers with food safety questions can "Ask Karen," the FSIS virtual representative available 24 hours a day at
AskKaren.gov
or via smartphone at
m.askkaren.gov
. The toll-free USDA Meat and Poultry Hotline, 1-888-MPHotline (1-888-674-6854), is available in English and Spanish and can be reached weekdays from 10 a.m. to 4 p.m. ET.