Substitute for canned condensed cream soup
Ingredients
2 cups instant Non-Fat Powdered Goat Milk
3/4 cup cornstarch
1/4 cup chicken-flavor instant bouillon granules or Easy Home Made Chicken Bouillon Cubes
4 teaspoons instant minced onion
1/2 teaspoon pepper
Directions
Combine all ingredients and mix well. Seal tightly in a storage container. Store in a cool, dry place. Stir or shake well before each use. Use as directed below. Makes 2 1/3 cups.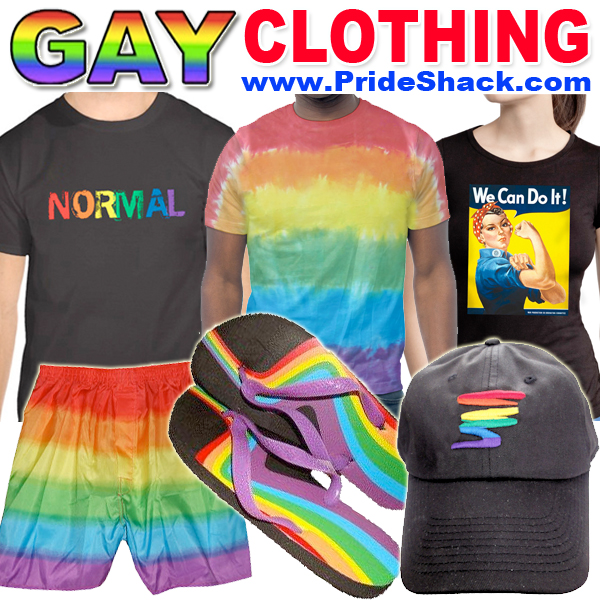 SUBSTITUTE FOR CONDENSED CREAM SOUP
Combine 1 1/4 cups water and 1/2 cup sauce mix in small saucepan; blend well. Cook over medium heat 6-8 minutes or until mixture boils, stirring constantly. Reduce heat; simmer 1 minute. Equals 1 (10 3/4 oz.) can condensed cream soup.
Source: Recipelink.com