2-16-2015
Ingredients:
20-30 Large Jalapeno peppers
1 block cream cheese, room temperature
1 package thick sliced turkey bacon
40-60 toothpicks
Small package of Beef Lit'l Smokies®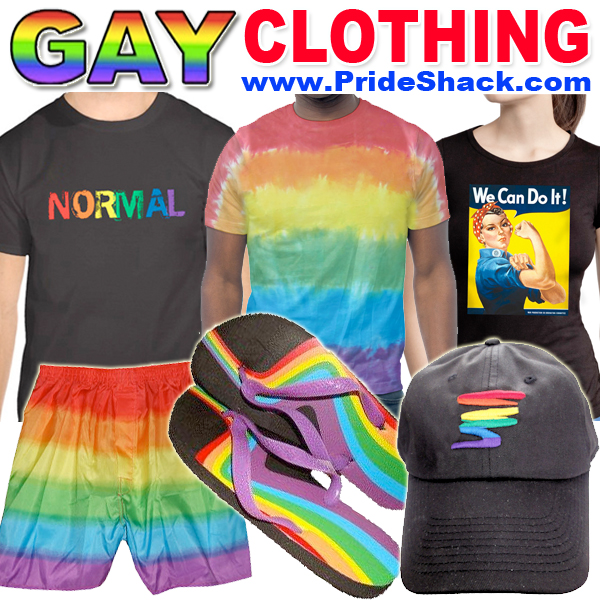 Directions
Take the peppers, cut the off the stems and split them into halves. Now rinse out any remaining seeds from the inside of the pepper with cold water and place them on a paper towel to dry. Remeber, when coring the peppers – the amount of membrane you leave inside the pepper will determine how hot the turds are. The more membrane you leave, the hotter the turd will be.
Tip: use a small fan to blow across in front of you (not in your face) when cutting peppers. This moves the burning air and keeps you from getting all choked up.
Take your bacon and slighty brown it. You do not want to cook the bacon, but just slightly brown. This process greatly reduces the cook time of the turds and reduces the risk of overcooking to peppers. Place the bacon on a paper towel and let them cool.
Time for the cream cheese. If your cream cheese is not room temperature, it will need to be softened (15-20 seconds in the microwave) to make it a little easier to spread. Some people like to season the cream cheese with Mrs. Dash, liquid smoke or other spices/seasonings – just don't over do it. If you want to turn your buffalo turds into "atomic" buffalo turds just add some cayenne pepper in the mix. Using a buter knife, spread the cream cheese evenly onto the pepper halfs.
Place a little smokie or other choice of meat on top of the cream cheese mixture. Wrap the pepper with a piece of your sligtly browned bacon and place a toothpick all the way through to hold it all together.
Now your buffalo turds are ready for smoking. I place them in the cold smoke chamber on my soker and keep them about 150-180 for an hour or so. You can place them into your main cooking chamber at around 225-250 but only let them cook for 30-35 minutes.