From: Natural Counselor Blog
10-6-2013
Are you ready to try Black Bean with Mango Salad Recipe for Breast and Uterine Health?
Did you know that extra estrogen in the body can trigger growth of uterine fibroids? To improve your breast health and reduce risk of getting fibroids or growing them bigger, we need more fiber rich foods in our diet, especially beans. Black beans are rich in phytoestrogens and fiber which can help control estrogen and reduce fibroid growth.
Healthy Mango Salad Recipe with Black Beans and Carrots For Fibroids
1/2 red bell pepper, diced

1 can black beans, drained, rinsed Black Bean Salad Recipe to Reduce Fibroid Growth

1 mango, diced

1 scallion, sliced

4 tbsp extra-virgin olive oil

2 carrots, chopped

1 to 2 tsp jalapeno, minced

2 tbsp parsley, chopped

Salt, pepper to taste
Sautee carrots in 2 tbsp olive oil. Mix all ingredients and serve.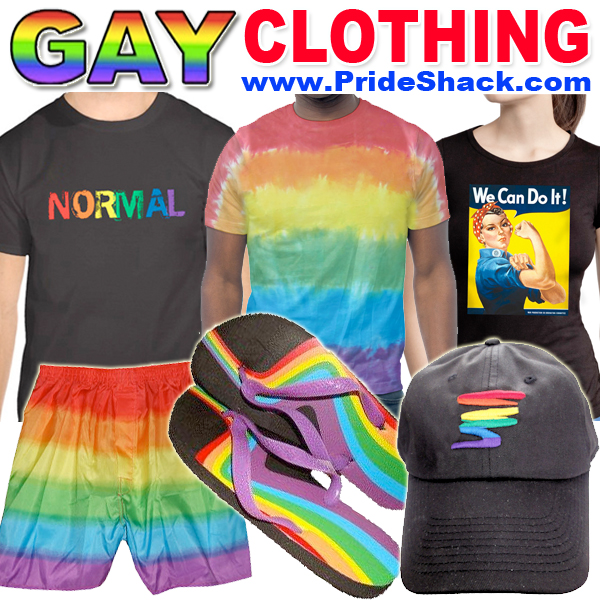 Bon Appetit