2-22-2015
Photo of Outback Steakhouse's Bloomin' Onion is by Mack Male and is used by permission under the Creative Commons Attribution-ShareAlike 2.0 Generic (CC BY-SA 2.0) License.
Outback Steakhouse's Blooming Onion is one of the most popular and known restaurant favorites in America. Maybe the world. Now you can make Outback Steakhouse's Blooming Onion along with the Blooming Onion Creamy Chili Sauce at home anytime you have the craving.
he blooming onion is a dish consisting of one large Vidalia onion which is cut to resemble a flower, breaded and deep fried. It is served as an appetizer at Outback Steakhouses and they claim it is the most popular appetizer in America.
The name of the dish comes from its menu name at Outback Steakhouse ("Bloomin' Onion"), which claims to be the dish's inventor. The owners of Scottys Steak House in Springfield, New Jersey also claim to have invented this dish in the 1970s. The dish was a charter feature of the Outback Steakhouse restaurant chain when it opened in 1988, and remains prominent on its menu. Its popularity has led to its adoption as an appetizer at various other restaurant chains, most notably Lone Star Steakhouse & Saloon, where it is best known as the "Texas Rose." The blooming onion is usually served with a restaurant-specific signature dipping sauce.
Despite the implied association with Australian cuisine due to Outback Steakhouse's branding, the dish is unknown in Australia and rarely served outside of the United States.
Outback Steakhouse's Blooming Onion
Ingredients
4 Vidalia or Texas Sweet Onions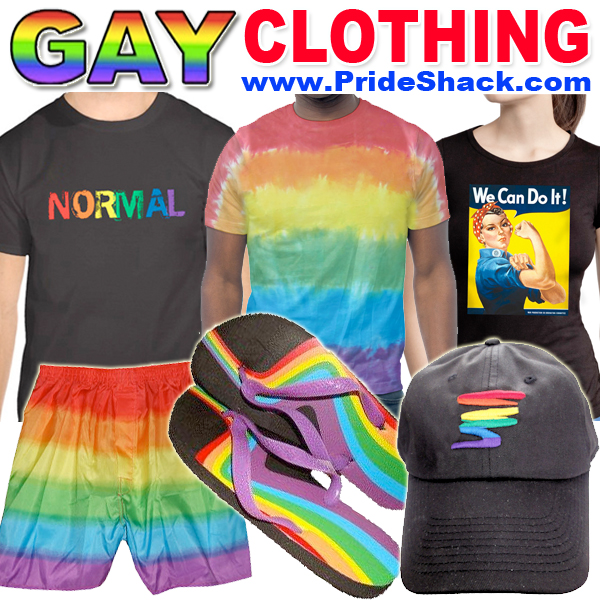 Batter
1/3 cup Cornstarch
1 1/2 cup Flour
2 teaspoons Garlic − minced
2 teaspoons Paprika
1 teaspoon Salt
1 teaspoons Pepper
24 ounces Beer
Seasoned Flour
2 cups Flour
4 teaspoons Paprika
2 teaspoons Garlic powder
1/2 teaspoon Pepper
1/4 teaspoons Cayenne pepper
Directions
Mix cornstarch, flour, and seasonings until well blended.
Add beer, mix well.
Cut about 3/4″ off top of onion and peel. Cut into onion 12 to 16 vertical wedges, but do not cut through bottom root end. Remove about 1″ of petals from center of onion.
Dip onion in seasoned flour and remove excess by shaking.
Separate petals and dip in batter to coat thoroughly.
Gently place in fryer basket and deep−fry at 375 to 400 1 1/2 minutes. Turn over, and fry an additional 1 1/2 minutes.
Drain on paper towels.
Place onion upright in shallow bowl and remove center core with circular cutter or apple corer.
Serve hot with Creamy Chili Sauce. (Recipe Below)
Outback Steakhouse's Bloomin' Onion Creamy Chili Sauce Recipe
Ingredients
1 pint Mayonnaise (we always use Duke's)
1 pint Sour cream
1/2 cup Chili Sauce
1/2 teaspoon Cayenne pepper
Directions
Recipe Previously Appeared at Copycat Restaurant Recipes