From: The Blaze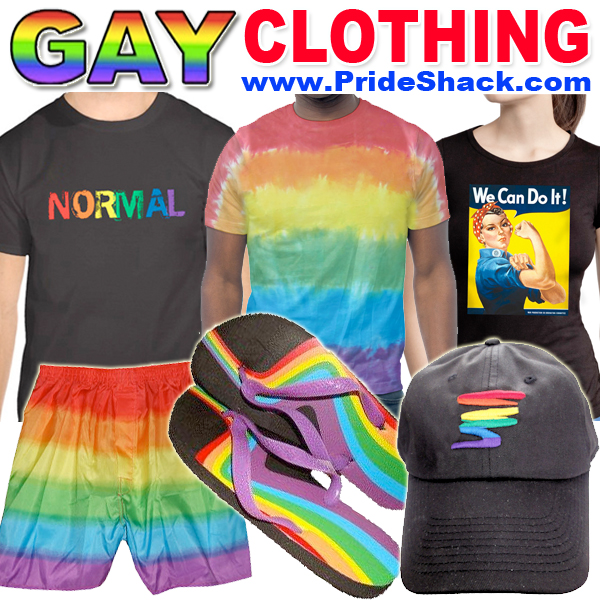 Federal authorities have reportedly arrested a man on his way to the U.S. Capitol on a would-be suicide mission. (AP)
Federal authorities have arrested a man on his way to the U.S. Capitol for what he intended as a suicide mission, Fox News is
reporting
:
The man, in his 30s and of Moroccan descent, was nabbed following a lengthy investigation by the FBI, initiated after he expressed interest in conducting an attack. It's unclear how the FBI learned of his aspirations.

The man thought undercover FBI agents assisting him in his plot were associates of Al Qaeda.

When he was arrested Friday in Washington, he was carrying with him a vest supposedly packed with explosives, but the material inside was not actually dangerous, Fox News was told.

A short time earlier, he had been praying at a mosque in the Washington area. His destination was Capitol Hill.

The public was never in danger, as he had been under constant surveillance for some time.
The man's name has not yet been released. According to Fox News, he was arrested near Louisiana and Pennsylvania avenues, within sight of the Capitol building.
Washington NBC affiliate WRC-TV
reported
FBI officials said the man has been under close observation "for months" and at this point believe he was acting alone.
CNN
cited a federal law enforcement official who said the undercover operation had been going at least since December and that the man is not connected to a terrorist organization.
This is a breaking news story. Updates will be added.