From: Examiner
by James George
10-4-2013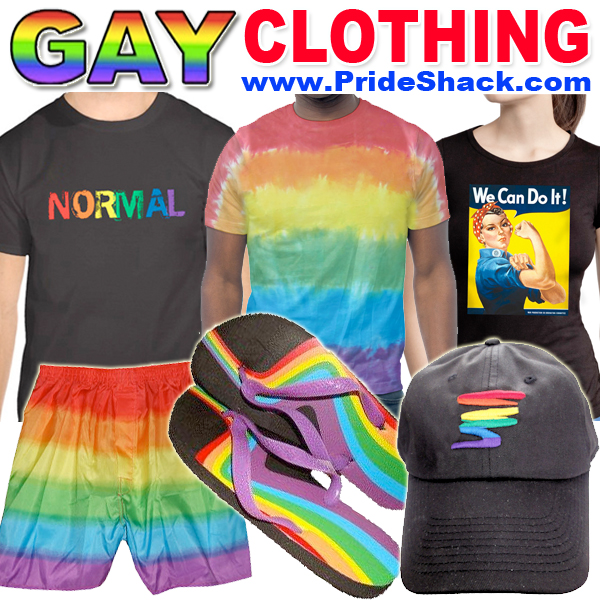 Acting as if they had nothing to do with shutting down the WWII Memorial, right wing congressional representatives showed up to remove the barricade to let an "Honor Flight" group of veterans visit the shrine.
Their act is a despicable display and another example of how the right-wing employs patriotism as a ruse to hide their greedy motivations to undermine the social security of the nation. Their behavior has created the debt problem through foreign policy and wars that the nation could not afford. Their actions to reduce taxes on wealthy persons when the nation needed the revenue made the problem worse. We still have not recovered.
Now, their actions have undermined the financial integrity of the USA in the eyes of the world. Instead of passing the continuing resolution and addressing the legislative needs of the nation, they are grandstanding at the memorial. What an insult to the intelligence of Americans and our senior heroes.
"Republicans Grandstand At World War II Memorial Instead Of Working To Reopen It

Posted: 10/02/2013 1:37 pm EDT | Updated: 10/02/2013 4:56 pm EDT

World War II veterans wait to shake hands with members of Congress as they enter the World War II Memorial (Ryan J. Reilly / The Huffington Post). | Ryan J. Reilly / The Huffington Post

WASHINGTON — Members of Congress on Wednesday took down a barrier at an entrance to the World War II Memorial on the National Mall for the second day in a row, allowing veterans who had traveled there from out of state to visit the memorial built to honor their service.

Like all national parks, the World War II Memorial is technically closed, since the federal government has been shut down and many National Park Service employees have been furloughed. But just before 11:00 a.m., lawmakers removed the barriers on its southern end and allowed busloads of veterans and volunteers accompanying them on their trip to enter.

Ironically, most of them were among the most vocal members of the House's right flank that pushed Speaker John Boehner (R-Ohio) toward a shutdown, and they are therefore partly responsible for the memorial's closure."

http://www.huffingtonpost.com/2013/10/02/world-war-ii-memorial-shutdown_n_4030768.html