From: Daily Mail
by STUART WOLEDGE, JESSICA JERREAT and SNEJANA FARBEROV
10-2-2013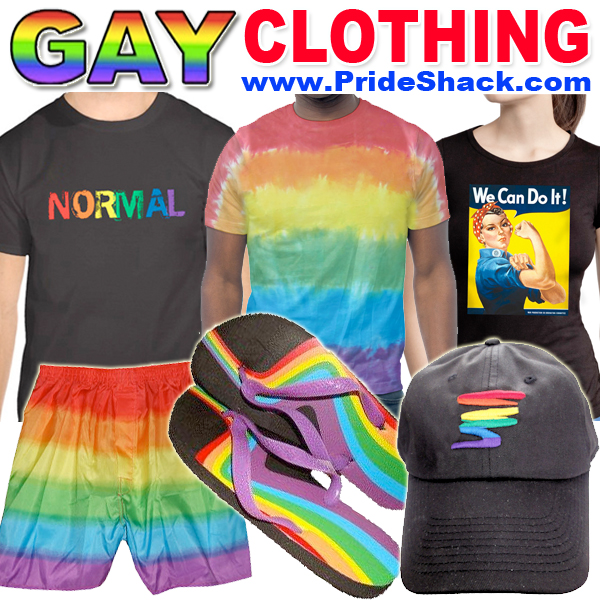 'Lone killer': Police believe Tyler Holder, 17,
acted alone when he abducted,
raped and smothered 6-year-old
Alanna Gallagher in July
A Texas coroner has determined that the 6-year-old girl who was found dead under a tarp in July was raped and then smothered with plastic bags.
Police believe 17-year-old Tyler Holder acted alone when he abducted Alanna Gallagher, sexually assaulted and killed her, dumping the child's body in the Forth Worth suburb of Saginaw July 1.
Holder was shot in the throat July 23 when he opened fire on police officers as they tried to arrest him, wounding one of them in the groin.
The teenage suspect had survived his injuries and now faces charges of capital murder and attempted capital murder in connection to the shooting of a police officer.
Holder remains in jail on $1million bail and is due back in court Thursday.
According to a report recently released by the Tarrant County Medical Examiner's Office, Alanna's official cause of death determined to be was asphyxiation from the four plastic shopping bags wrapped around her head.
New documents made public in the case and cited by Dallas Morning News show that police believe Holder acted alone, but may have used his mother's car to abduct the child and then dispose of her body.
The documents also state that Holder bought a new cell phone two days after Alanna's murder.
Brutal death: Alanna's official cause of death
has been determined to be asphyxiation
from plastic shopping bags placed over her head
The teen gave his old phone to a friend, who told police after Holder's arrest July 23 that he had discovered a YouTube search for 'Good kid porn websites' on the device, as well as images of male genitals and pictures of the suspect dressed as a woman.
The 17-year-old accused of brutally raping and murdering his 6-year-old neighbor left a note for his mother that read: 'I love you, I'm sorry,' according to FBI documents.
Duct tape, used condoms and blood-stained toilet paper were also listed as items found by officers when they searched Tyler Holder's home.
However, the first item listed on a receipt of 153 items seized by the FBI, according to KHOU, was a 'sealed letter addressed to Mom with 'I love you, I'm sorry', and a crumpled up piece of paper with the words 'Mom I' on it.
Holder's neighbors had described him as a trouble maker who had been involved in 'criminal mischief', the arrest warrant showed.
Classmates have also described the 17-year-old as 'socially awkward' and in a Google picture of the suspect's home, two obscured people can be seen making obscene hand gestures at the Google car camera. It has not been confirmed if Holder was in the picture.
According to the warrant, Alanna was sexually assaulted and suffocated, before her wrists and ankles were bound with red duct tape, and her body was dumped in a tarp less than a mile from her home July 1.
When investigators later searched Holder's home, they discovered a purple Timex watch with pink and green flowers on it, which matched the description of the timepiece Alanna's parents had given her so the girl would know when to come home while playing outside.
Girls' necklaces and jewelry, latex gloves, computers, digital cameras and a journal were also seized.
'The three of us': A Facebook image shows Alanna's parents, Laura and Karl (left) Gallagher with Miles McDaniel (right), who are in a polyamorous relationship