by Roger Pumper
2-22-2015
Rick Santorum, by Gage Skidmore (Flickr: Rick Santorum) [CC BY-SA 2.0], via Wikimedia Commons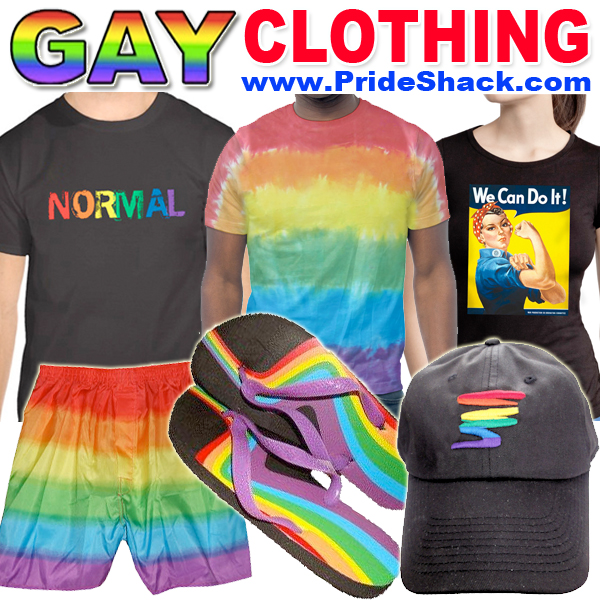 In a dramatic turnaround, former U.S. Senator Rick Santorum has abandoned his staunchly pro-Israel stance after a visit to the city of Tel Aviv.
"I can't believe all those years in the Senate I was sending billions of U.S. tax dollars to a country of fornicators and homosexuals," said a repulsed Santorum minutes after leaving Evita Bar in Tel Aviv. "These Jews seem to have forgotten that it was Abraham and Sarah, not Abraham and Shlomo."
Santorum's trip to Gaza also ended in disappointment. Though the presidential hopeful found common ground with the ruling Hamas party on gay rights and the role of women, Santorum was disgusted to hear that Hamas had built underground tunnels into Israel to carry out terror attacks against civilians.
"A municipal project carried out by the government at taxpayers' expense? Sounds like more liberal big-government cronyism," Santorum said. "Terrorist activity should be left to the private sector."
Santorum is not the first right-wing politician to reverse his position on Israel after actually visiting the country. Former Arkansas governor Mike Huckabee became a BDS supporter after discovering the Jewish State allowed music and dancing in most municipalities, while Sarah Palin cancelled a visit upon learning that most Israelis can't recite Genesis 12:3 and aren't completely up to date with 'prophesy'.