From: Before It's News
By Regular Guy Rant
February 28, 2011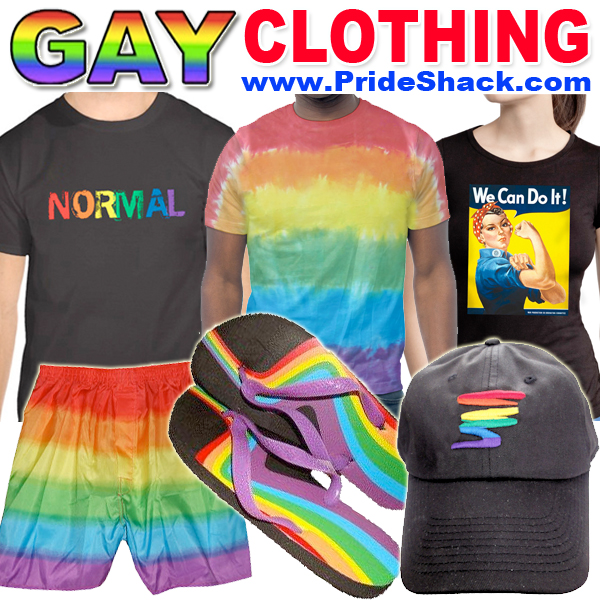 A great honor, but will it mean anything?
I think more important than who won this particular straw poll is the fact that grass roots activists aren't going to sleep. They want people to run for office who aren't considered part of RINO-World and personally, I think that is just fine.
I have a hard time seeing either Mr. Cain or Representative Paul winning the nomination, but I think they add a great deal to the process and they force issues out into the open that a lot of people would probably prefer weren't ever brought up. That's a good thing.