Pasco County, Florida, sheriff confirms retired pitcher Roy Halladay killed in small plane crash.
HOLIDAY, Fla. (MSN) – Roy Halladay, a two-time Cy Young Award winner who pitched a perfect game and a playoff no-hitter, died Tuesday when his private plane crashed into the Gulf of Mexico. He was 40.
Pasco County Sheriff Chris Nocco said during a news conference that Halladay's ICON A5 went down around noon off the coast of Florida. The sheriff's office marine unit responded to the downed plane and found Halladay's body. No survivors were found.
Police said they couldn't confirm if there were additional passengers on the plane or say where it was headed.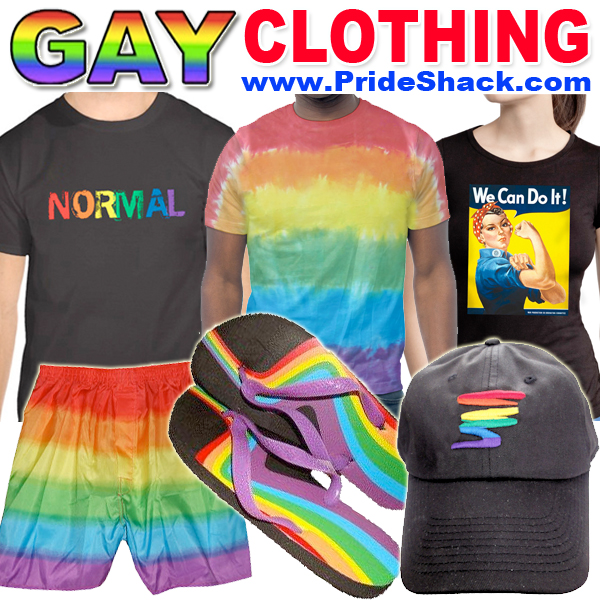 Halladay was an amateur pilot who often posted on social media about small planes. ICON aircraft had posted a video with Halladay trying out a new plane.
"We are numb over the very tragic news about Roy Halladay's untimely death," the Philadelphia Phillies said in a statement. "There are no words to describe the sadness that the entire Phillies family is feeling over the loss of one of the most respected human beings to ever play the game."
Halladay retired in 2013 after 12 seasons with the Toronto Blue Jays followed by four seasons with the Phillies.