A Russian S-24 bomber was shot down by Turkish F-16 fighter jets yesterday, the 24th of November. Both crewmen ejected safely, but Free Syrian Army (FSA) fighters shot and killed the jet pilot on his descent, and then an Mi-8 helicopter in search for the downed pilots was destroyed on the ground by the FSA 1st Coastal Brigade using an American made TOW missile. One marine in the rescue operation was confirmed to be dead by Russia.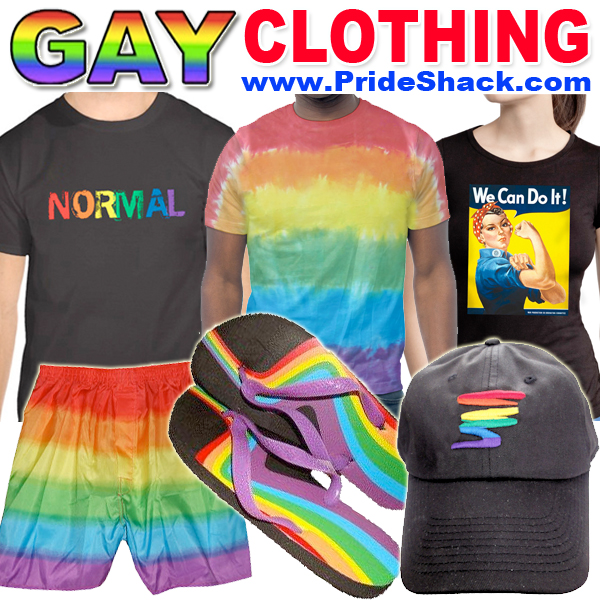 The rules of engagement for Turkish airspace violations changed dramatically in response to a Turkish F-4 Phantom II Jet shot down by the Syrian military in 2012. Prime Minister of Turkey Ahmet Davutoğlu warned, "Our rules of engagement are clear whoever violates our air space, the Turkish Armed Forces are clearly instructed, even it is a flying bird it will be intercepted." Later, allegations surfaced that a secret document proved Assad killed the surviving pilots in coordination with the Russians.
As Russia began it's aerial bombing campaigns, tensions increased as Russia targeted the Turkmen FSA rebels that oppose Syrian President Bashar al-Assad. Just a few days ago, warnings from Turkey's capital in Ankara were issued to Russian Special Envoy Mikhail Bogdanov that "serious consequences" would follow if Russia didn't immediately end its operation on the Turkey-Syria border.
Turkey's Military claims that two planes of unknown nationality approached their border with 10 warnings within a 5 minute period. Acording to their radar, the planes crossed a small protrusion in the border briefly where one plane was shot down. Russian maps show a different flight path that did not cross into Turkish air space. A U.S. official speaking under anonymity told Reuters they believe the plane was hit in Syrian air space after briefly crossing into Turkish airspace.
This incident highlights the issue that the battle on the ground involves far more than just ISIS. Syrian President Bashar al-Assad has been at war with various factions since 2011. Russia has been a strong supporter of the Syrian Regime before and after the Syrian Civil War began. Syria is a very strong military customer with nearly $1 Billion in heavy arms already having reached the country to date, and an additional $4 Billion in additional arms contracts. Other goods have strong sales as well with trade generating nearly $2 Billion going to Russia in 2011 alone. Russia's Tartous Port is also an extremely important military asset, since it is the only Russian Mediterranean port, and their trade routes through this sea depend heavily on Russian Naval support. These benefits are only assured if Syria remains under the control of the current regime, as any opposition force is as aligned against Russia as they are to Syria.
Turkey on the other hand has strong sympathies for the Sunni Muslim Turkmen that are fighting with the FSA to overthrow Assad. The Free Syrian Army formed under a defector from the official Syrian military, Colonel Riad al-Assad with the goal of protecting protesters and ending the regime. The original protesters that these defected soldiers were protecting were primarily asking for Liberal reforms and the release of political prisoners. The group was once given lethal aid by the U.S., but in late 2013, the White House switched to only providing non-lethal aid after it became apparent that al Qaeda was seizing American equipment in Northern Syria.
However, Turkey and Russia are not completely in opposition to one another. 58% of Turkey's gas supply is out of Russia. Turkish Prime Minister Ahmet Davutoğlu showed support for Russia's enemies in Kiev in the Ukrainian conflict, and he expressed concern for Tatars in Crimea, but he was unable to take any concrete action against Russia due to the damage lost trade and energy could do to Turkey's economy.
Putin responded to yesterday's incident in Sochi, saying, "Today's loss is a result of a stab in the back delivered by accomplices of terrorists." He also brought up the ISIS oil trade stating, "I've shown our colleagues photos taken from space and from aircraft which clearly demonstrate the scale of the illegal trade in oil and petroleum products." Russia's economy is heavily dependent on oil and natural gas trade, so any dip in prices due to ISIS selling oil in Turkey could have devastating effects on Russia's economy. It is possible that the next phase of this conflict could be waged by a reduction of Turkey's energy supplies or Turkey actively trying to contribute to lower oil prices, however these extreme strategies would have the downside of removing significant incentive to maintain a positive relationship with the other side. That would be a less than ideal situation with large advanced militaries being fielded so closely together around the border with Syria.
Russia has started pursuing less severe measures to demonstrate their anger with Turkey. President of France François Hollande is being tapped to form a coalition with NATO nations against ISIS that explicitly excludes Turkey. Russia has advised their citizens to stop spending their tourist dollars in Turkey, and Russia has halted all plans to assist in Turkey's first nuclear power plant. Russia is also working diligently on social media working with the hash tag #УдарВСпину, which roughly translates to "stab in back." It is clear that the relationship between these countries will be severely damaged. Only time can tell if more drastic measures will be taken by either side.