From: Examiner
by Paul Hamaker
3-19-2014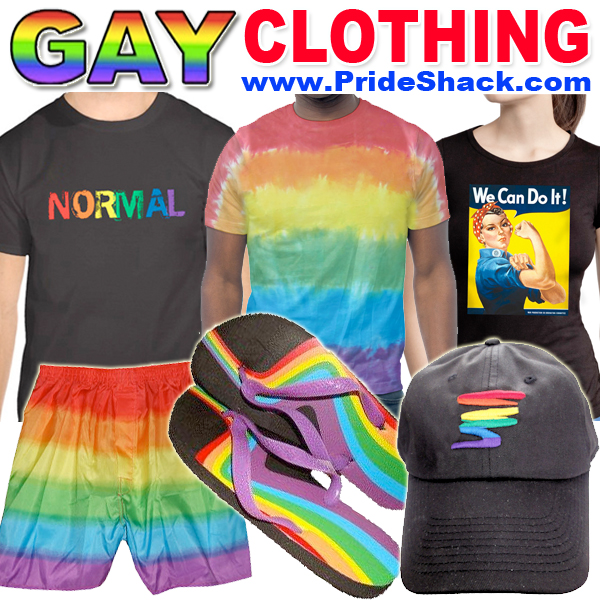 A safe and environmentally friendly replacement for bisphenol-A (BPA) is in the works according to a presentation by Kaleigh Reno and Dr. Richard Woolof the University of Delawareat the March 16, 2014, session of the National Meeting & Exposition of the American Chemical Society (ACS).
The replacement is a polymer of
lignin
. Lignin is a
byproduct
of paper making that is 98 percent incinerated at present. The amount of lignin produced is 20 times the current demand for
BPA
.
The researchers developed a process that converts lignin fragments into a compound called bisguaiacol-F (BGF) that displays similar polymerization properties to BPA. The researchers expect the new product to be on the market in five years.
The main reason people want BPA removed is that pure BPA can mimic the effects of estrogen on people and animals.
BPA is used in so many products that removal of the chemical from use immediately would cause an astounding economic impact.
Based on long years of experience in the chemical industry, one might expect similar outcry to ban BGF in 10 to 15 years.
BPA should be phased out for four reasons. The potential exists to produce free BPA from plastics and other products through failure to follow directions explicitly stated on the product and that failure to follow directions is inherent in humankind. Poor formulation that does not insure an excess of reactants to bind BPA is rampant. Poor quality control in the coating of metal and other surfaces and the injection molding of plastics does not produce sufficient temperatures to complete the BPA reaction producing free BPA. BPA containing material is burned in waste dumps producing a potential source of free BPA in the environment.