The US Supreme Court has refused to restore a North Dakota law banning abortion as soon as six weeks after conception. The 2013 measure – one of the strictest such laws before it was blocked – would outlaw the practice once a fetal heartbeat is detected.
(RT) The North Dakota law, HB 1456, would ban an abortion upon "determination of detectable heartbeat" in a fetus. A physician found in violation of the law would face felony criminal charges. The law would provide a narrow exception in cases when the life or health of a patient is at risk. The bill was signed into law in March 2013.
The state of North Dakota filed an appeal with the Supreme Court in late 2015 after the US Court of Appeals for the Eighth Circuit agreed, in July 2015, with a federal district court judge who had permanently blocked HB 1456 in April 2014. Prior to that, the measure was temporarily blocked by the district judge in July 2013.
One abortion case enough for #Scotus. Won't review North Dakota ban after 6 weeks that has been struck as unconstitutional by lower courts

— Robert Barnes (@scotusreporter) January 25, 2016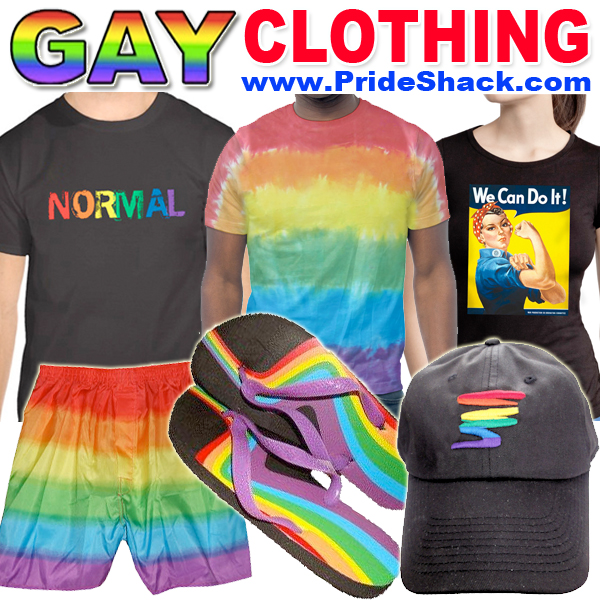 In June 2013, the lawsuit challenging the ban was filed by Center for Reproductive Rights and a lawyer on behalf of Red River Women's Clinic in Fargo, the only abortion clinic in the state.
The Supreme Court has refused to review the most extreme ban on abortion in the US! Victory for North Dakota women! https://t.co/RZW5Z0irNU

— Red River Women's (@RRWomensclinic) January 25, 2016
The Supreme Court ultimately upheld the appeals court decision from July 2015, in which the Eighth Circuit had ruled that it was bound by the Supreme Court's precedent on abortion, which protects the legality of abortion prior to fetal viability. That standard is considered by most medical experts to be around 23 or 24 weeks into a pregnancy. North Dakota's law is one of many passed in recent years by right-wing-governed states that seek to ban abortions at a point closer to conception.
#PlannedParenthood sues 'anti-abortion extremists' over secret video campaign https://t.co/G5tva4YKHz pic.twitter.com/dQ4BTa2B1U

— RT America (@RT_America) January 15, 2016
"Whether in North Dakota, Arkansas, or Texas, politicians simply cannot rob women of their constitutional rights," Nancy Northup, president and CEO of the Center for Reproductive Rights, said in a statement. "This utterly cruel and unconstitutional ban would have made North Dakota the first state since Roe v. Wade to effectively ban abortion—with countless women left to pay the price."


Monday's ruling aside, the Supreme Court is already set to hear a major challenge to abortion rights in the US. On March 2, the Court will hear arguments regarding HB2, a Texas law loaded with provisions designed to shutter many of the nearly 50 abortion clinics operating in the state as of 2010. In June 2015, the law was upheld by the US Court of Appeals for the Fifth Circuit. Two weeks later, the Supreme Court put the law on hold via suspension of the appeals court ruling, which would have led to a shut down of all but about 10 clinics that provide abortions in Texas.
Less than a week ago, the Supreme Court refused to review a permanent block of an Arkansas law that would also test the bounds of fetal viability, banning abortion at 12 weeks.
Twice in 2 weeks: SCOTUS declines to take up North Dakota's 6-wk abortion ban, leaving in place lower court ruling striking it down #txlege

— Alexa Ura (@alexazura) January 25, 2016
Supporters of the anti-abortion laws say that medical advancements since 1973, when the Supreme Court legalized abortions via the Roe v. Wade decision, should be considered in a reassessment of fetal viability standards. In fact, the appeals court ruling upheld by the Supreme Court on Monday also includes a view that "good reasons exist" for the high court to review the standard.