Supreme Court appears to give states, localities green light on gun control when it comes to assault weapons
by David G. Savage
WASHINGTON — The Supreme Court gave an apparent green light Monday to lawmakers who want to restrict the sale of guns such as the rapid-fire weapons that have been used in the recent wave of mass shootings from Paris to San Bernardino, Calif.
The justices by a 7-2 vote turned down a Second Amendment challenge to a local ordinance in the Chicago suburb of Highland Park that banned the sale or possession of semi-automatic guns that carry more than 10 rounds of ammunition.
In dissent, Justice Clarence Thomas said the high court, by refusing to consider a challenge to that law, was "relegating the Second Amendment to a second-class right."
The court's decision was not a formal ruling — the justices simply decided not to consider an appeal by gun rights advocates. But it strongly suggests the majority of the court does not see the Second Amendment as protecting a right to own or carry powerful weapons in public.
"The court's decision will encourage gun control advocates to push more cities and states to enact assault weapons bans," said University of California, Los Angeles, law professor Adam Winkler, an expert on gun rights.
"The justices appear anything but eager to enter into the Second Amendment fray again," he added. "Perhaps, like many in America, some of the justices are viewing gun control through the lens of the recent mass shootings."
The court's only two previous decisions upholding gun rights struck down city ordinances in Chicago and Washington, D.C., that prohibited residents from keeping a handgun at home for self-defense.
Since then, the justices have repeatedly refused to hear appeals from gun rights advocates who have sought to extend the Second Amendment right beyond handguns at home, to include, for example, carrying weapons in public.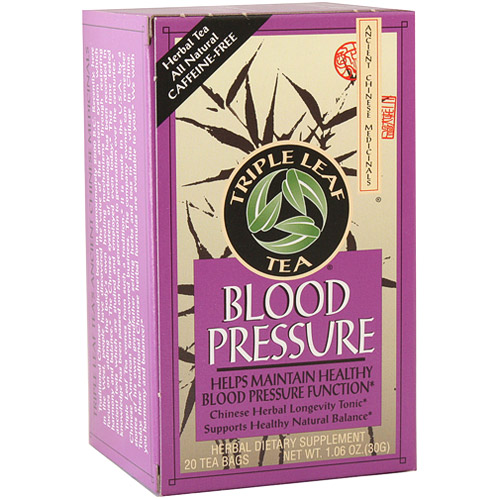 Blood Pressure Herbal Tea, 20 Tea Bags x 6 Box, Triple Leaf Tea
from: VitaSprings.com
Source: St Augustine Record