From: Daily Mail
by RYAN GORMAN, MICHAEL ZENNIE
10-6-2013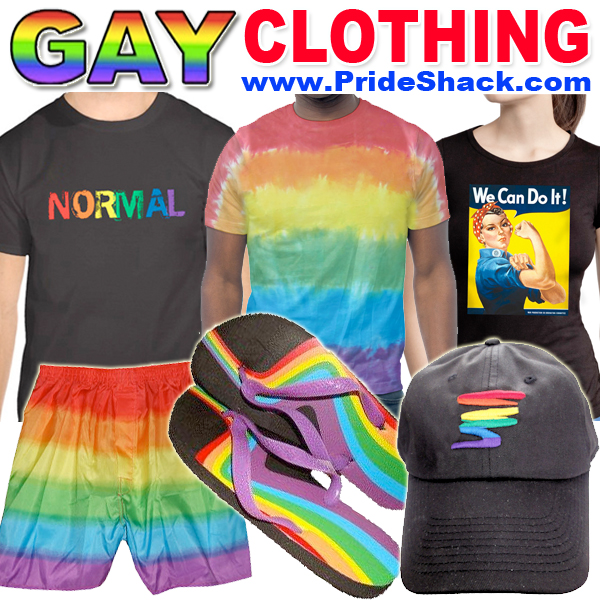 America's two most elite commando teams have carried a pair of dramatic raids against terrorist targets in two African nations, killing members of the Somali group al-Shabab and capturing a mastermind of the 1998 embassy bombing in Nairobi, Kenya, who has avoided justice for 15 years.
Before dawn on Saturday, Navy SEAL Team Six – the same unit that killed Osama bin Ladin – swam ashore outside the villa of an al-Shabab leader in Baraawe, Somalia, a coastal stronghold for the al-Qaeda-backed terrorist group.
It is believed the raid was carried out in response to al-Shabab's Westgate mall massacre in Nairobi, Kenya, which left more than 60 civilians dead two weeks ago.
In shades of Black Hawk Down, a disastrous U.S. military operation in Somalia's capital 20 years ago, the SEALs encountered significantly heavier resistance than they anticipated and were driven back after a fierce 15 to 20-minute firefight – before they could complete their objective. At least one al-Shabab militant was killed.
Hours after the operation in Somalia, Delta Force – the Army's most elite Special Forces unit – pulled al-Qaeda terrorist Abu Anas al-Libi off the streets of Tripoli, Libya, as he was arriving for morning prayers.
Al-Libi had a $5million price on his head after he was indicted by federal prosecutors in 2000. He is believed to have suggested bombing the Nairobi embassy and performed surveillance in advance of the attack.