From: Kultured Karaite
10-7-2013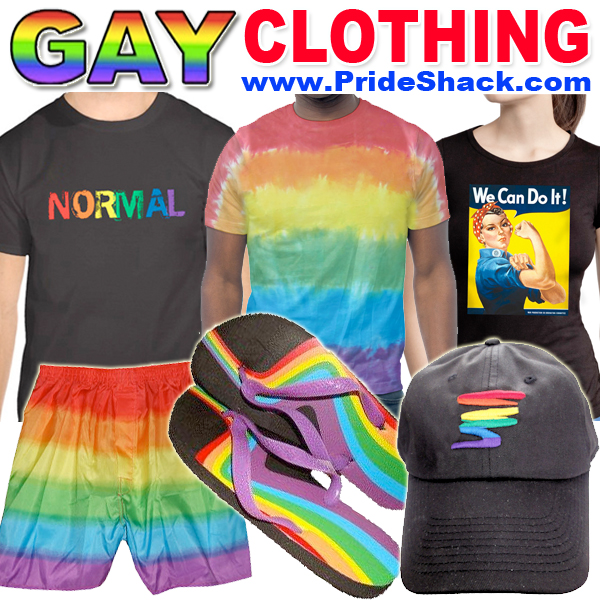 For a 1 gallon container
1/3 Cup Washing Soda (different than baking soda)
1/3 cup Borax
Mix together and add HOT water to almost fill container
Continue mixing until dissolved
Add 1/3 Cup Dr Bronner's liquid castille soap ( I use the Lavender)
Mix well again
Shake or stir together before using. I use 1/2 cup per load but you can use up to a cup for heavier loads and for soaking in the washer.
Here is my soap in a one gallon container and I just shook it to use it. As you can see I have really been after the laundry this past couple of weeks!
Tip:
You can use 1/2 Cup of clear (white) vinegar in your wash for whites or for loads that may have grease. Your clothes won't take up the odor.