by Luke Brinker
2-25-2015
Hawkish GOP megadonor determined to keep Kentucky senator from securing GOP nomination
Casino magnate and Republican megadonor Sheldon Adelson, one of the GOP's most forceful advocates for a hawkish foreign policy, is willing to fund an effort to stop Rand Paul from securing the party's presidential nomination, should the libertarian-leaning Kentucky senator's campaign pick up steam.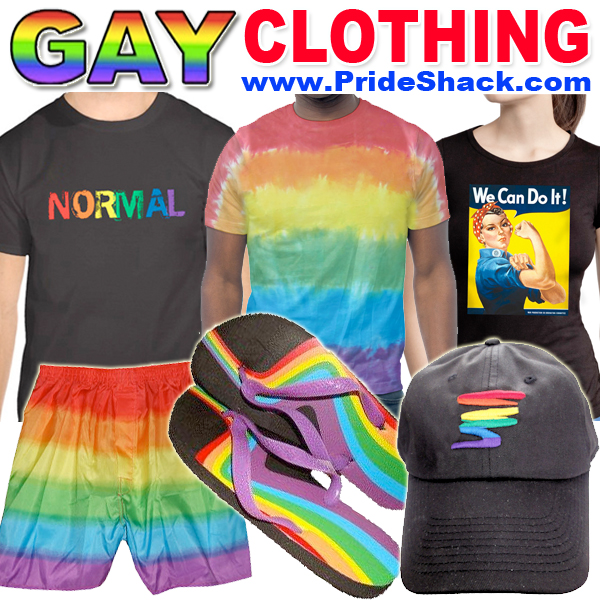 The revelation comes in a New York Times analysis of the GOP's internal divisions over foreign policy heading into next year's campaign. The rise of the Islamic State militant group has reinvigorated interventionists like Sen. Lindsey Graham (R-SC) and Marco Rubio (R-FL), both of whom would make national security and global affairs central themes of their presidential campaigns, should they run. Meanwhile, Paul is coming under withering intra-party criticism due to his general reluctance to support military force and his backing for the Obama administration's positions on the Iranian nuclear negotiations and the diplomatic rapprochement with Cuba.
…
While it remains to be seen how Paul's all-but-certain campaign will perform, Adelson is telling associates that he'll bankroll an effort to thwart the senator should he come within reach of securing the party's nod, the paper reports.