Greene County Sheriff Jim Arnott took to Facebook Sunday afternoon claiming that a person asking for help that had been given a backpack with clothes and some food committed the crime of littering. he posted pictures of the crime, but the pictures just showed items on the ground and no person, and he offered no proof to validate his claim.
A claim was made on the social media site Facebook Sunday afternoon by the Greene County Sheriff Jim Arnott of how a person ditched gifts given to them by motorists in Greene County. He posted two photos as proof of the incident.
The post originally read, "Springfield I know you are generous. However when you give nice coats, food and pack a bag with gloves, sweatshirts etc, after they have enough cash, they leave your stuff and go buy beer to enjoy back at their house. Stop enabling this behavior!! Done with rant, Sheriff." Later he edited to include that he was not speaking of anyone in the homeless community but rather about panhandlers.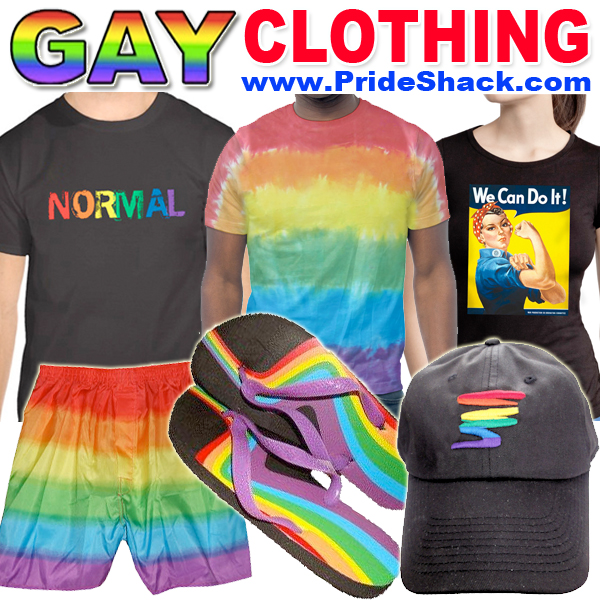 Arnot had to include the edit because there were many people that understood him to be talking about the homeless. His ambiguity caused many people to respond in support of the homeless and in taking care of their needs. One such person, Cora Hanf, an outspoken advocate for the homeless and refugees in Springfield and Greene County. She responded by writing a post where she said, "It is extremely disappointing to see leaders such as yourself, post such uninformed rubbish about panhandlers and homeless people."
The photos appear to show the evidence of the crime of littering. Missouri Revised Statutes § 577.070 (2015) states: "A person commits the offense of littering if he or she places, deposits, or causes to be placed or deposited, any glass, glass bottles, wire, nails, tacks, hedge, cans, garbage, trash, refuse, or rubbish of any kind, nature or description on the right-of-way of any public road or state highway or on or in any of the waters in this state or on the banks of any stream, or on any land or water owned, operated or leased by the state, any board, department, agency or commission thereof or on any land or water owned, operated or leased by the federal government or on any private real property owned by another without the owner's consent."
Planting evidence there would mean that Arnott's department may plant evidence elsewhere. Stereotyping one group means he would stereotype another group or person. His response was: "I'm not that bored on a Sunday afternoon." When pressed further on whether or not he or someone within his department had planted evidence, he stated, "It's at Kearney and Glenstone, but it's similar on many other intersections in SPRINGFIELD. I have 350 employees. This is not something I need to prove. Go take a look."
According to Sheriff Jim C Arnott, he does not have to show proof of criminal activity in order to turn the court of public opinion against the homeless, and he does not have to show that his department is impartial and will follow the law. Law enforcement tells individuals every day that if they have done nothing wrong, then they have nothing to fear. But having police plant evidence in order to convict people they think are guilty of something, such as was the case in Baltimore, Maryland, who were caught planting evidence on multiple occasions, underminds the judicial system, and encourages police to be the judge, jury, and event he executioner.
A growing group of individuals gather every Sunday in Springfield to show solidarity witht eh protesters in St Louis. The protesters are protesting how that African Americans, as well as other People of Color, are disproportionately incarcerated, and have to fear being shot by police more than white Americans. By even the appearance of the planting of evidence or by rousing the public up against a certain group of people that the Sheriff or other Law Enforcement leader does not like, the risk is run of more deaths at not only the hands of law enforcement, but also of citizens taking the law into their own hands. Systematic discrimination created by those that are swore to protect and serve us only serves to deepen racial divides in this country, and causes more people to feel that it is their duty to help law enforcement by ridding America of these "deplorables".
And with President Trump deciding to open up the military coffers to give more military weapons to the police, the fear of a police state is becoming more of a reality each and every day.
Sheriff Arnott stopped responding to any requests for more information, and a request to the Greene County Sheriff's Office has gone unanswered.