Alisa Neathery, a young dusky beauty, fragile in her composure, walked to the front of the starkly lit meeting room, holding two things: A photograph of her smiling baby boy Bently, and a moon crescent shaped silver object. I wondered what it was.
She began to speak, and tell her shocking story.
When her son Bently was six months old, she took him in for a round of vaccinations to his local clinic, in Fort Worth, Texas, where she lived then. She had delayed giving him his two-month shots, so his immune system could develop a bit more, and she felt confident that he would fare better now that he was six months old. The pediatrician that day was telling her how important vaccinations were, and how many children died without them in his native country in Africa. He described how mothers would line up to get the shots for their babies, and that many had to have 10 children, just to have a few that survived infancy.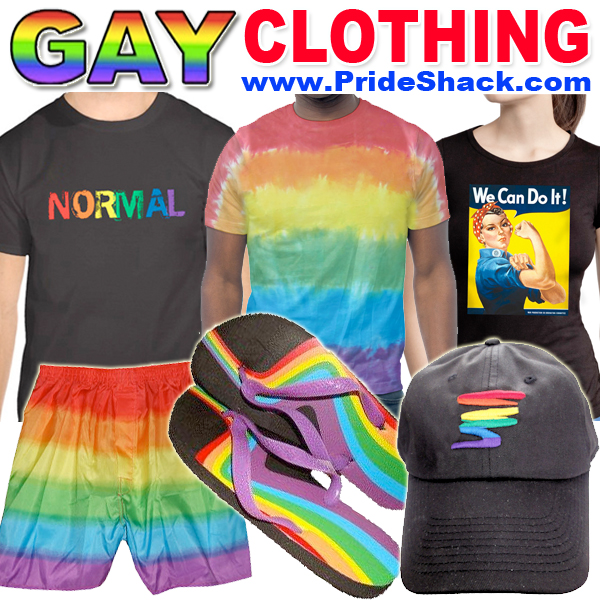 Totally unbeknownst to his mother, Bently received a staggering 13 vaccinations that day, including two triple doses of DTap, Hepatitis B, a polio shot, three oral rotavirus doses, and a pneumococcal pneumonia vaccine. It was all compressed into three shots and one oral dose. It took the nurses half an hour to prepare all the shots Bently received. The pediatrician told Alisa that her boy perfectly healthy—that he showed above average strength in his stomach and legs.
Five days later, he was dead.
Source: Edgy Truth