The Springfield Police Department's (SPD) 2015 crime reporting through the Uniform Crime Report (UCR) has been completed, and the year-end data shows an overall increase in Part 1 crime in Springfield of 4.5 percent, compared to 2014, when the City experienced a decrease in crime of 12 percent.
Crimes against persons increased by 15 percent due to a rise in robberies (15 percent), aggravated assaults (17 percent) and rapes (12 percent). However, the number of homicides dropped from 16 in 2014 to 10 in 2015, and the rate at which SPD detectives solve these most serious of crimes continues to increase, resulting in a 61 percent clearance rate for all violent crimes against persons in 2015.
The leading contributing factor for the increase in aggravated assaults continues to be domestic violence. Aggravated assault is an unlawful attack by one person on another for the purpose of inflicting severe bodily injury, often with a weapon involved. More than half of the reported aggravated assaults in Springfield are happening among family members or domestic partnerships.
Reports of residential robberies, commonly referred to as "home invasions," increased from 86 to 113 cases, with the vast majority related to illegal drug activity. While highway robberies significantly decreased, from 70 reports down to 37, robberies occurring in and around parking areas accounted for the increase in reports, 77 to 135, classified as "miscellaneous."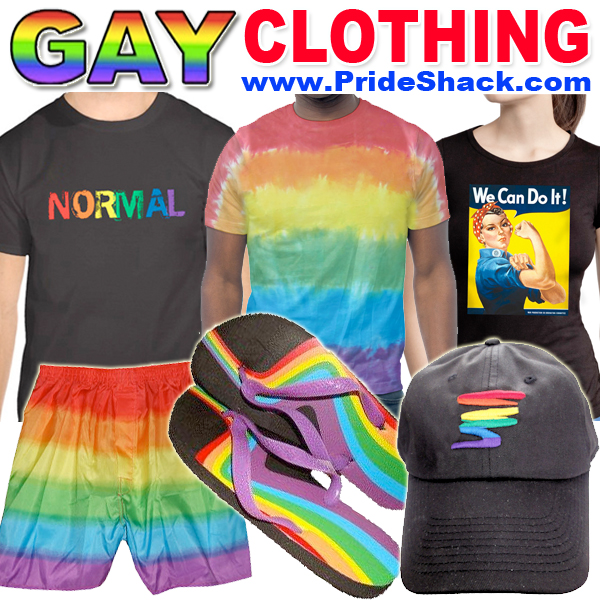 After a significant decline in 2014, the total number of property crimes inched upward by 3 percent in 2015. Burglaries, both residential and commercial, increased nearly 8 percent from 2014. Most commonly, residential burglaries occurred during the daytime while commercial burglaries generally occurred overnight. Larceny/theft rose by 3 percent. Theft from vehicles remains a persistent problem in Springfield that victimizes thousands of citizens each year: 451 more reports were received by SPD in 2015 than in 2014.
After several years of a steady and consistent increase in vehicle thefts, 2015 showed a decline in the numbers; 63 fewer cars were stolen.
"It is encouraging to see this number finally decline," said Police Chief Paul Williams. "As a department, we've been working to educate citizens on this issue for years in the hope that they will take steps to prevent themselves from becoming the next victim of auto theft. Also, both our Vehicle Theft Unit and Crime Analysis Unit have focused attention on this problem to target repeat offenders and ultimately reunite citizens with their property."
The clearance rate of auto theft cases continue to rise (5 percent from 2014 to 2015), highlighting the need for, and success of, the Vehicle Theft Unit created in 2013.
Noting the annual crime rates tend to fluctuate from year to year, Chief Williams directed his staff to compile a 5-year average of UCR Part 1 crime data in an effort to examine this accurate and historical data for comparison to 2015.
"Analyzing five years of data is much more effective than looking at just one month or one year," said Williams. "The statistics can ebb and flow from month to month, so looking at how numbers on a long-term scale allows us to identify true crime trends."
Overall, total 2015 UCR Part 1 crime was down compared to the average of the previous five years (15,270 versus 15,912).
However, the 5-year comparison shows a consistent upward trend in crimes against persons from 2010 to 2014. While the annual average number of violent crimes over those five years is 1,618, there were 2,262 victims of violent crime (robbery, rape, aggravated assault and homicide) in 2015. This increased level of violent crime in Springfield is the result of an almost 50 percent increase in the number of aggravated assaults compared to the 5-year average.
Conversely, the 5-year comparison shows that crimes against property (burglary, larceny and stolen vehicles) have declined overall in 2015 compared to the 5-year average, driven by decreases in reported burglaries and larceny offenses.
Now that year-end statistics are being reported to the FBI by those agencies across the country that voluntarily chose to participate in the program, "rankings" may begin to surface on the internet. According to the FBI, UCR is only useful for comparing a city to itself, because there are many factors that cause the nature and type of crime to vary from place to place.
The FBI outlines the pitfalls to ranking cities in an online document explaining the proper use of UCR data. The FBI's document includes the following.
UCR data are sometimes used to compile rankings of individual jurisdictions and institutions of higher learning. These incomplete analyses have often created misleading perceptions, which adversely affect geographic entities and their residents. For this reason, the FBI has a long-standing policy against ranking participating law enforcement agencies on the basis of crime data alone. Despite repeated warnings against these practices, some data users continue to challenge and misunderstand this position.
"Unfortunately there are many third party websites that supply 'crime information' and use a proprietary process to compare or rank cities — none of which is verifiable or accurate," said Williams. "The SPD does not provide data to any of them, and the data used is most often a year or two old. The only true, accurate and fair comparison to be done is against ourselves using historical data."
2015 Uniform Crime Report (pdf).
Average 2010-2014 UCR data compared to 2015 data (pdf).