From: Big League Stew
by David Brown
10-2-2013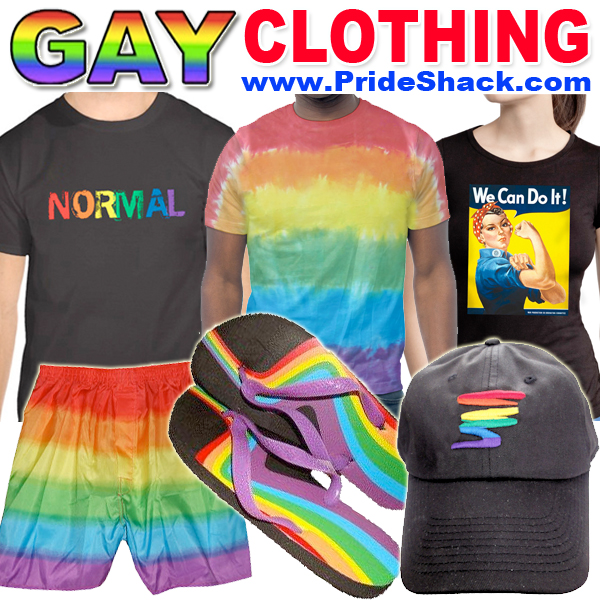 The
Alex Rodriguez
suspension arbitration hearing is underway at MLB headquarters in New York City, and alleged leaks already are being reported.
The New York Daily News
— which has been, let's say,
inconsistent in its accuracy
regarding the A-Rod/Biogenesis saga so far — says his defense team is going to base part of its strategy on its client not knowing what supplements he might have been taking. I'll give the NYDN this: It's a good lead sentence:
Alex Rodriguez says if he doped, he was duped.

According to a source with knowledge of Rodriguez's ongoing arbitration hearings, the embattled Yankee and his lawyers have presented a case based partly on the idea that Rodriguez believed the substances he procured from the Biogenesis anti-aging clinic were innocent legal supplements.

That narrative conflicts with the version told by Anthony Bosch, the founder and proprietor of the now-shuttered facility, who spent part of Monday and almost all of Tuesday testifying before the three-person panel that will decide on the appropriateness of the 211-game doping ban Major League Baseball commissioner Bud Selig imposed upon Rodriguez in August.