From: NYT
by STEVE EDER
10-4-2013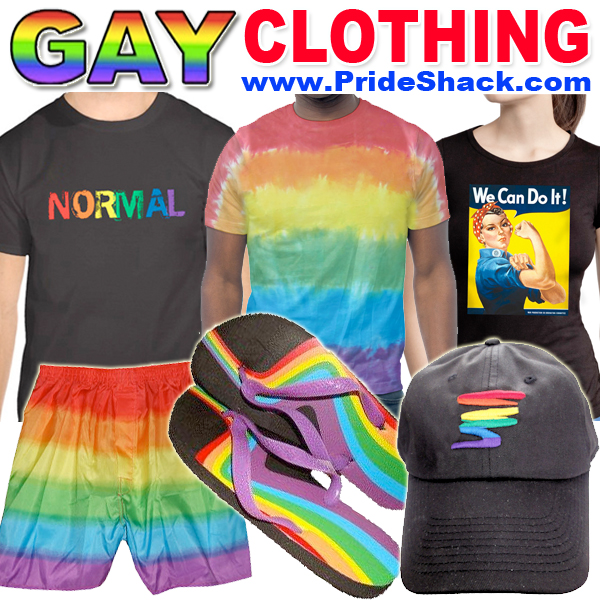 Faced with baseball's longest doping suspension, Alex Rodriguez sued Major League Baseball late Thursday, accusing it of buying the cooperation of Anthony Bosch, the head of an anti-aging clinic at the center of a doping scandal, as part of a continuing "witch hunt" to force him out of the sport.
In the complaint, Rodriguez's lawyers claim an investigator paid $150,000 in cash for records related to Rodriguez, which were apparently stolen. A portion of the cash "was handed off in a bag at a Fort Lauderdale, Fla., area restaurant," the lawsuit says.
The lawsuit specifically accuses Major League Baseball of engaging in "tortious interference," essentially interfering with Rodriguez's existing contracts and future business relationships.
The suit, in State Supreme Court in Manhattan, came just days after Rodriguez's lawyers began appealing the 211-game ban issued by Major League Baseball. It is unclear if the suit will affect the arbitration hearing, which is taking place behind closed doors.