From: Dawgs By Nature
by Chris Pokorny
10-4-2013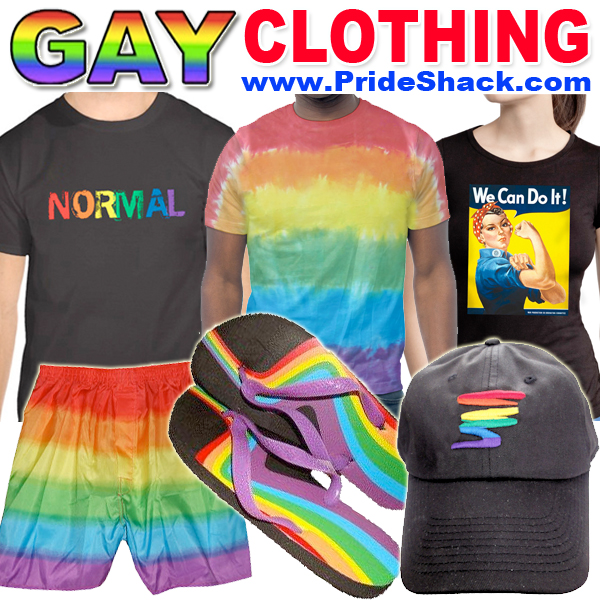 Source: Andrew Weber-USA TODAY Sports
The feel-good story of local quarterback Brian Hoyer came to an abrupt end Thursday night as the Cleveland Browns quarterback tore his ACL in the first quarter, according to head coach Rob Chudzinski. Chudzinski had a conference call with reporters Friday afternoon and said the following:
"I just got word back on the MRI for Brian Hoyer. It is a torn ACL that will require surgery. There is no other damage besides the ACL. Obviously he'll be out for the season."
It's a tough loss for the Browns, but they will need to find a way to rebound from this. They already did it; after Hoyer left the game, the Browns put 37 points on the board on offense, defense, and special teams. For the foreseeable future, Brandon Weeden will be back under center.
Some fans think that kills the Browns' chances this season, but I'm not in that boat. I still have confidence in the guy who was this team's starting quarterback throughout all of the offseason programs and for the first two games of the regular season. Did he look slow and out-of-place against the Bills Thursday night? Most definitely.