From: ESPN
by John Oreovicz
10-6-2013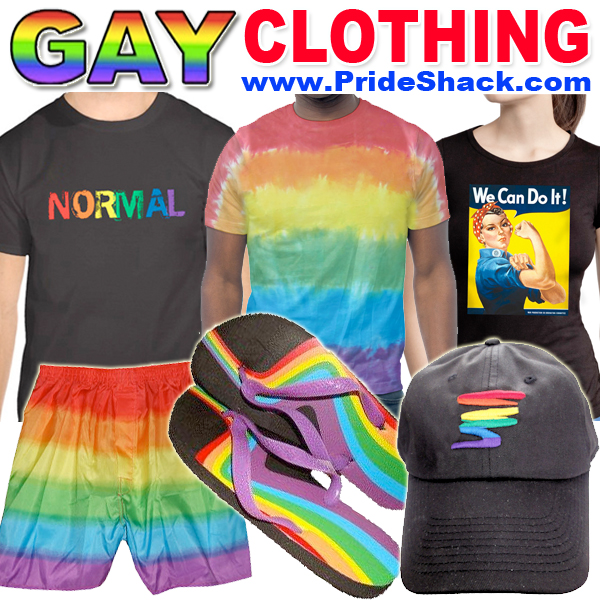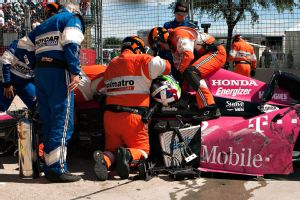 Source: AP Photo/Juan DeLeon
HOUSTON — Four-time IndyCar Series champion Dario Franchitti was injured in a multi-car accident near the end of Sunday's Grand Prix of Houston.
According to IndyCar medical director Dr. Michael Olinger, Franchitti was awake and alert at the scene of the crash. He was transported by ground to Memorial Hermann-Texas Medical Center, where it was determined that he sustained a concussion, a spinal fracture that will not require surgery, and a fracture to his right ankle. He will remain hospitalized overnight.
A considerable amount of debris, including a wheel and tire assembly, flew toward a spectator area near Turn 5 of the 1.7-mile temporary track that winds through Reliant Park.
Houston Fire Department spokesman Ruy Lozano said at least 13 people were treated for minor injuries, with two transported to Memorial Hermann. One of the transported was IndyCar timing & scoring worker Kim Tyger, whose injuries were called "very minor" by the sanctioning organization.