From: Mile High Report
by Bronco Mike
10-2-2013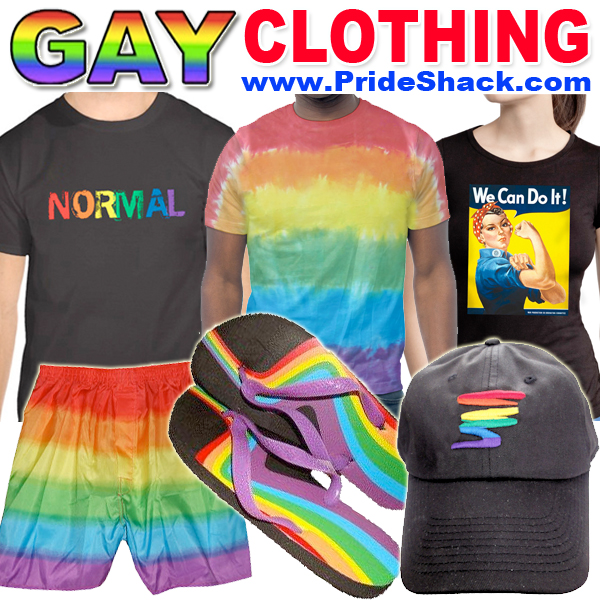 I know. There's 12 regular season games left, way too early. But this article is not so much asking whether or not the Broncos will go 16-0. This article is about whether or not Broncos fans are comfortable with the prospects of going 16-0 before a playoff run.
Source: Chris Humphreys-USA TODAY Sports
Just in reading some of the comments on the blog or hearing other folks even the staff talk about the prospects of a 16-0 Denver Broncos regular season, some of the sentiment or feelings about it are that a perfect regular season would bring about too much pressure on an already pressured team. We are the favorites and have been since the offseason. Expectations are Super Bowl or Bust. The other negative feeling I read quite a bit which is probably a more rational way to look at things, is that winning every game would make the Broncos more complacent and more susceptible to drinking their own kool-aid.
MHR's leader Kyle Montgomery had a valid point about last year. A quality loss (one where the team was in a dogfight until the end), might have made the Broncos focus a little bit more and then maybe the Baltimore loss doesn't happen. I've thought a lot about that but the game as it played out was just a perfect storm of circumstances that went against the Broncos. Bad officiating, flukish plays. Perhaps some folks in the Broncos secondary (Champ Bailey) were more complacent. Over and over in that broadcast the commentators talked about how confident Champ expressed he was in covering Torrey Smith. I'm sure the players did feel some level of invincibility. They were a young team who hadn't experienced much success.
I can't help but feel as if the fears Broncos Country might be having towards a potential regular season are due to recent memory of the 2007 Patriots. We all know the story. One of the greatest teams of all time made it to the super bowl undefeated only to have a tough Giants team battle them physically all game, snatching victory from defeat in the closing minutes.
No doubt Pats fans were trolled and are still trolled to this day. "18-1 "chokers" "didn't get it done" are labels that will always be attached to that team whether or not Pats fans agree or even like that.