From: Sporting News
by AP
10-4-2013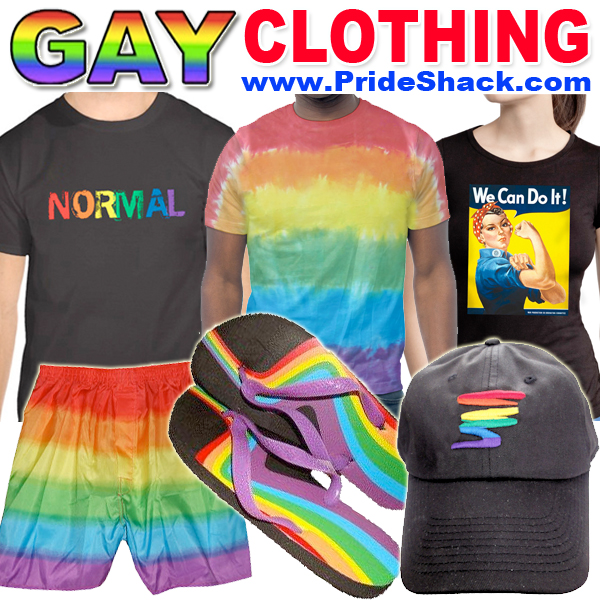 Dusty Baker (AP Photo)
Dusty Baker is out as manager of the Cincinnati Reds, three days after his team lost the National League Wild Card Game to Pittsburgh.
A person familiar with the situation told The Associated Press that the Reds will announce Friday that Baker will be replaced. The person spoke on condition of anonymity because there had not yet been an official announcement. It was not immediately clear whether Baker was fired or chose to step down.
The 64-year-old Baker had one season left on a two-year contract he signed last October.
Baker guided the Reds into the playoffs three of the last four years, but they never advanced.
Cincinnati went 90-72 this season and finished third in the NL Central behind St. Louis and the Pirates. The Reds lost their final five games of the regular season and cost themselves a chance to host the wild-card playoff, which they dropped 6-2 at Pittsburgh on Tuesday night.
Baker has managed 20 years in the majors with San Francisco, the Chicago Cubs and Cincinnati. His teams have won five division titles and he is a three-time NL Manager of the Year.