From: SB Nation
by Matthew Fairbun
10-8-2013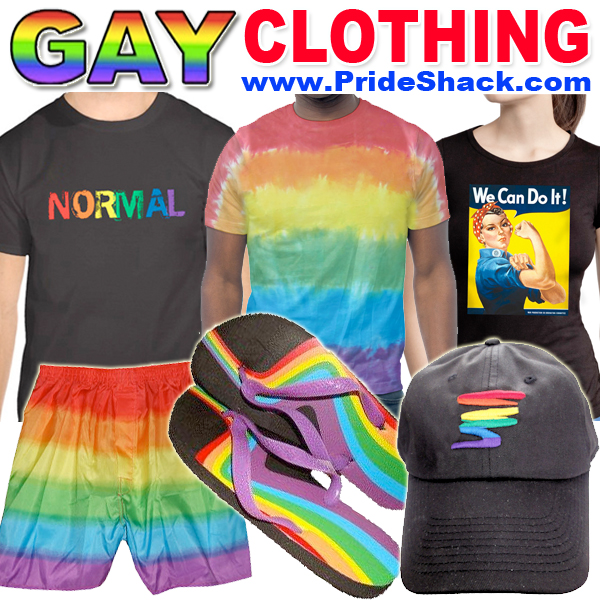 Led by rookie quarterback Geno Smith, the New York Jets went on the road and stunned the stumbling Falcons in primetime.
Source: Kevin C. Cox
It's funny to think about after the Jets upset win over the Falcons on Monday Night Football, but there was a time when rookie quarterback Geno Smith couldn't get away from the criticism. He wasn't the perfect quarterback prospect, critics said. He wasn't a good leader. His senior season at West Virginia was filled with highs and lows. Rinse, repeat. That's what Smith dealt with leading up to the 2013 NFL Draft.
He ended up dropping to the second round, too. When he was drafted by the New York Jets, a franchise in turmoil at the time, even fewer people believed the West Virginia standout would be a successful NFL quarterback.
But low and behold, five games into his NFL career, Smith has looked more like a future star than the bust many were expecting. Against the Falcons, he threw for three touchdowns and was poised throughout the close win.