From: USA Today
by Thomas O'Toole
10-1-2013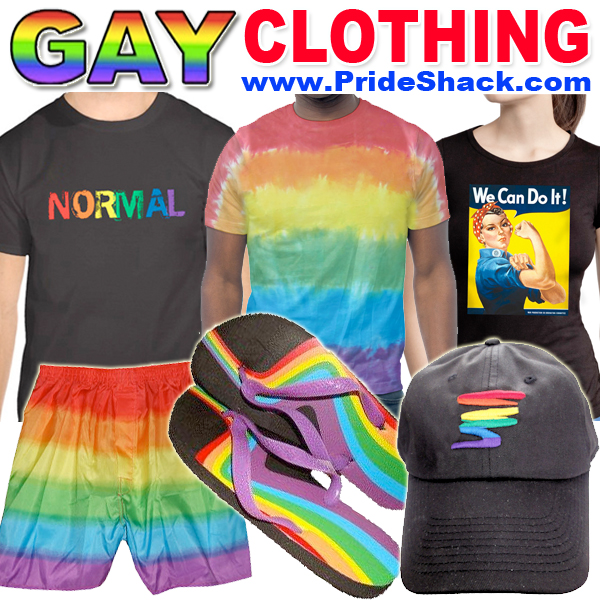 The government shutdown might affect college football this weekend and is already having an impact on other sports..
A decision will be made by noon ET Thursday on whether to postpone Saturday's sold-out game in Annapolis, Md., between the Naval Academy and Air Force, according to a release from Navy. The game also is planned for national TV coverage on CBS (11:30 a.m. ET).
According to the release, the Department of Defense has suspended all intercollegiate athletics competitions at all three academies, including West Point. For example, Tuesday night's Navy-Howard soccer game has been canceled.
The suspensions of athletics will last through the government shutdown. If the shutdown is going to extend through the weekend, then the Navy-Air Force game would be postponed, a person with knowledge of the decision process told USA TODAY Sports. The person requested anonymity because they were not cleared to speak publicly.