From: SB Nation
by Ryan Van Bibber
10-1-2013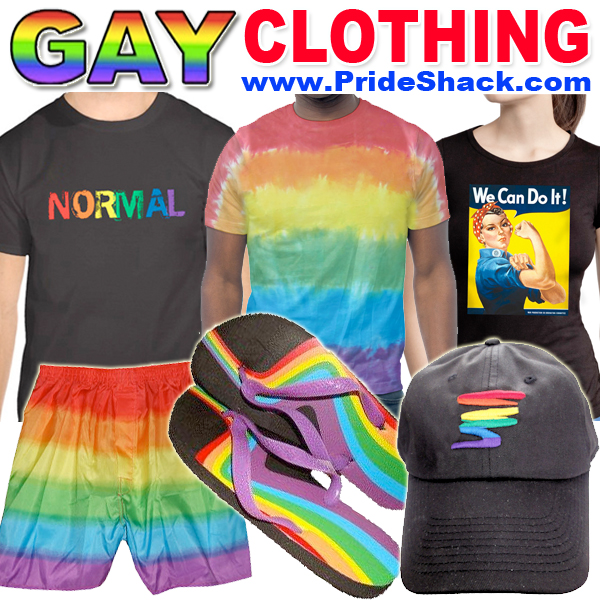 Someone leaked some very personal information about the Buccaneers quarterback. Whether or not it was Greg Schiano and the Buccaneers, it looks bad for the coach and his team.
Source: Jeff Zelevansky
1. J.J. Hunsecker was not a man to be trifled with. Singers, actors, and musicians went through New York's most powerful gossip columnist to launch their careers or stay on the A-list. And he wasn't hesitant to use his position to wage personal battles — as in the case of a certain jazz musician he didn't want his sister seeing.
Hunsecker is a fictional character, played by an intimidating Burt Lancaster, at the center of the 1957 film Sweet Smell of Success. Like so many bad guys, Hunsecker's undoing came when he pressed too far, insisting on planting a bogus story about that jazz musician, even after he'd already accomplished his goal of breaking his sister's heart.
2. Greg Schiano is not a fictional character, much to the chagrin of so many Buccaneers' faithful. His ongoing back and forth with Josh Freeman — going on nine months now — has everything the gossip-hungry NFL fan in your life would enjoy. It has all the makings of a Hollywood divorce played out in 90-second segments on ET, or PFT in this case.
The highlights:
Dec. 31, 2012 – Schiano says Freeman needs competition.
Feb. 21, 2013 – Public vote of confidence, from the coach himself. "He's our quarterback."
Spring 2013 – Free agent visit, trade talk and all the other grist in the offseason rumor mill link the Bucs to Matt Cassel and Carson Palmer.
March 5, 2013 – Freeman's agent and the Bucs got it all squared away during a meeting at the Combine.
April 10, 2013 – Everyone in the front office is cool with Freeman. Greg Schiano is reportedly not okay with Freeman.
April 23, 2013 – It's all cool again. Freeman says he and the coach are fine.
May 2, 2013 – Freeman not as "rah-rah" as Schiano would like him to be?
Aug. 2013 – There's no quarterback competition in training camp. Freeman has it, and even gets another vote of confidence. Uh oh.
Sep. 8, 2013 – Tampa Bay loses to the Jets, thanks to sloppy all around play and a bone-headed, last-minute penalty that sets up New York's win.
Sep. 12, 2013 – MISSED TEAM MEETING, first appearance. Schiano makes a point to tell the media that Freeman overslept and missed a meeting before the Jets game. And it's not the first, apparently.
Sep. 15, 2013 – The Bucs lose to the Saints. First reports that Freeman wants a trade and he and Schiano are having troubles surfaces.
Sep. 16, 2013 – Now it's Revis and Schiano having problems. Things might not be all that great in Tampa.
Sep. 23, 2013 – Another vote of confidence. Schiano says Freeman's the guy.
Sep. 25, 2013 – Guess who's benched?