2-20-2015
Philadelphia Phillies starting pitcher Cliff Lee throws during a spring training baseball workout, Thursday, Feb. 19, 2015, in Clearwater, Fla. (AP)
Major League Baseball will announce Friday it will implement at least three significant pace-of-play rule changes, according to a Fox Sports report.
The rules include mandating that managers stay in the dugout during replay challenges, hitters keep at least one foot in the batter's box during at-bats and a prompt return to play after TV commercial breaks, Fox Sports reported, citing unnamed sources.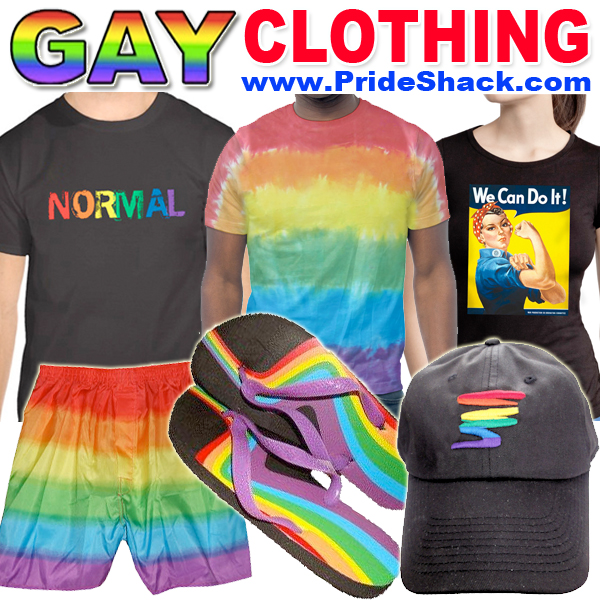 The league established a pace-of-game committee in September aimed at making recommendations to speed up games, which grew to a record average of 3 hours, 2 minutes in 2014, up from 2:33 in 1981.
Speed-up rules in the major leagues required the OK of the players' union, and baseball officials had said a pitch clock was ruled out for this season.
Several new mandates, including the batter's box rule, were tried out during the Arizona Fall League in October and November.