by Jay Busbee
2-21-2015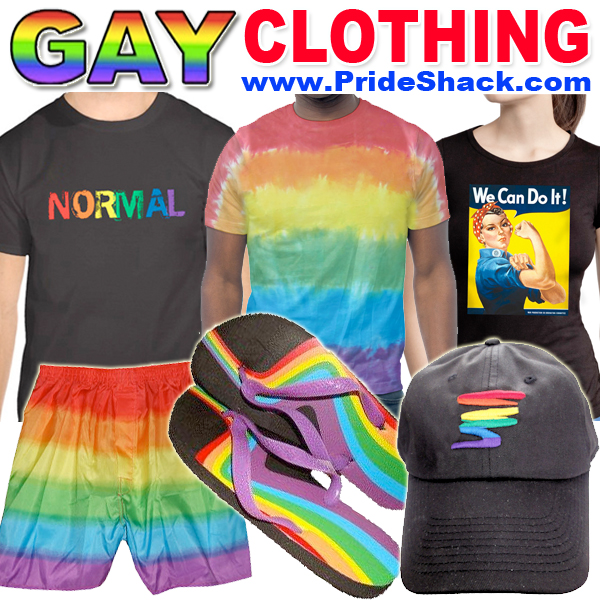 "We are very disappointed that our appeal was rejected by NASCAR's appeal panel," Busch's attorney Rusty Hardin said in a statement. "We are re-appealing immediately, per the proscribed process. We have significant and strong evidence that contradicts the Commissioner's conclusions. In the end we are confident that Kurt will be vindicated and he will be back racing. Until then we will continue to fight on his behalf by ensuring that the entire truth is known."
The case will now go before Bryan Moss, the National Motorsports Final Appeals Officer. Moss, the former president of Gulfstream Aerospace, will make the final decision. The appeal will be heard at 7:30 p.m. ET Saturday night.
Even if Busch were to win the appeal, Stewart-Haas Racing has indicated it will go ahead with its plan to have Smith in the No. 41 Chevrolet. The car has been fitted for Smith and black tape has been placed across Busch's name above the doors.
NASCAR suspended Busch indefinitely Friday after a Dover (Del.) court released its decision on a domestic dispute involving Busch and his ex-girlfriend, Patricia Driscoll. In the decision, Kent County (Del.) commissioner David Jones wrote that "more likely than not" Busch strangled his girlfriend during an argument inside Busch's motorcoach at Dover International Speedway on Sept. 26, 2014.
Busch appealed the indefinite suspension and spent several hours Saturday in front of NASCAR's three-person appeals board, which comprised of former NASCAR executive Paul Brooks, former driver Lynn St. James, and Kevin Whitaker, owner of Greenville Pickens Speedway.
The hearing was held at NASCAR's headquarters, just across Speedway Boulevard from Daytona International Speedway, where cars were qualifying for Saturday's Xfinity race. A few supporters of Busch stood around outside the building holding signs.