From: USA Today
by Dan Wolken
10-4-2013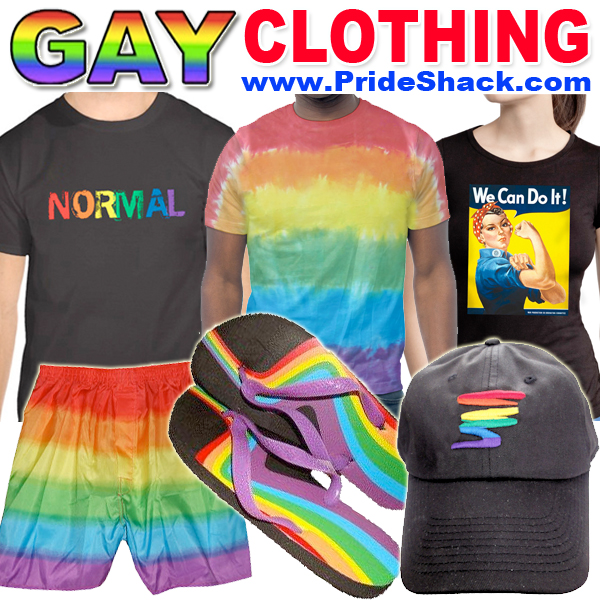 University of Mississippi officials apologized Thursday for the behavior of a group of freshman athletes who were were among an audience that used "borderline hate speech" in verbally harassing student actors during a university theater production of The Laramie Project.
Michael Barnett, assistant chair of theater arts at the school and also chair of the Ole Miss faculty senate, said by phone Thursday that athletes from football and other sports were in attendance and that the athletic department was "treating the matter with utmost seriousness."
"We don't always have the best audiences, but this was taking it to a new level to be sure," Barnett said. "There were a lot of athletes there that night, so we're trying to identify who specifically was using hate speech."
The play is based on the murder of Matthew Shepard, a University of Wyoming student who was killed in 1998 due to his sexual orientation. The incident was first reported by The Daily Mississippian, an Ole Miss student paper.